This month, Denver's Zen'd Out Massage Spa is proud and happy to welcome two exceptional and highly skilled therapists to their staff.
LIndsay Shabansky has been a massage therapist for eight years. She specializes in deep tissue work, trigger point relief, and medical massage. Her ideal client is someone who enjoys deep tissue massage and who has a lot of musculoskeletal tension built up. She mixes deep tissue work, trigger-point therapy, hot stone, and myofascial treatment to help clients find the relief they are seeking.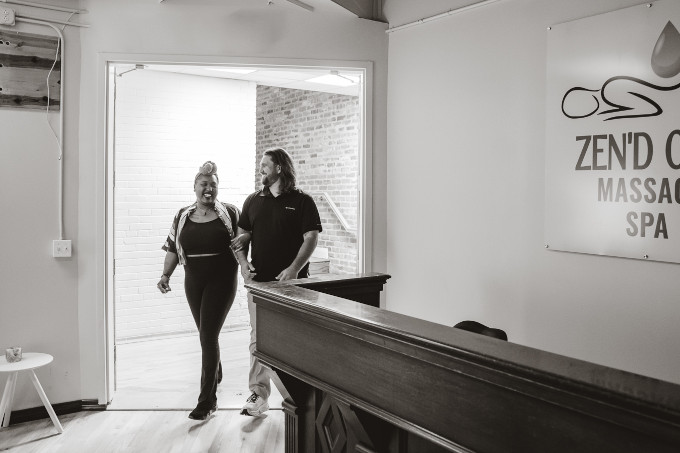 Susan Grady brings more than ten years of experience to the team at Zen'd Out. Her ideal client is someone who enjoys Swedish Massage, a relaxing head-to-toe massage with medium to firm pressure. Susan is a very intuitive therapist. She focuses on finding the trouble areas and relieves all tension through a very relaxing "mixed method" approach that combines Swedish-style and sport massage techniques.
Here are the massage modalities offered at Zen'd Out Couples Massage Spa:
Swedish massage (relaxing medium-pressure style, head to toe)
Deep Tissue Massage (trigger-point therapy, firm pressure, focus on smoothing out all the knots in the client's muscles)
Sports Massage (combines deep pressure massage and full body stretching)
Prenatal Massage (massage for pregnant woman)
Included with all their massages:
Hot Stone treatment, head to toe
Premium Essential Oil Therapy (CBD Oil treatment is also available to enhance relaxation)
And, when the massage session is finished, strawberries and chocolates for total bliss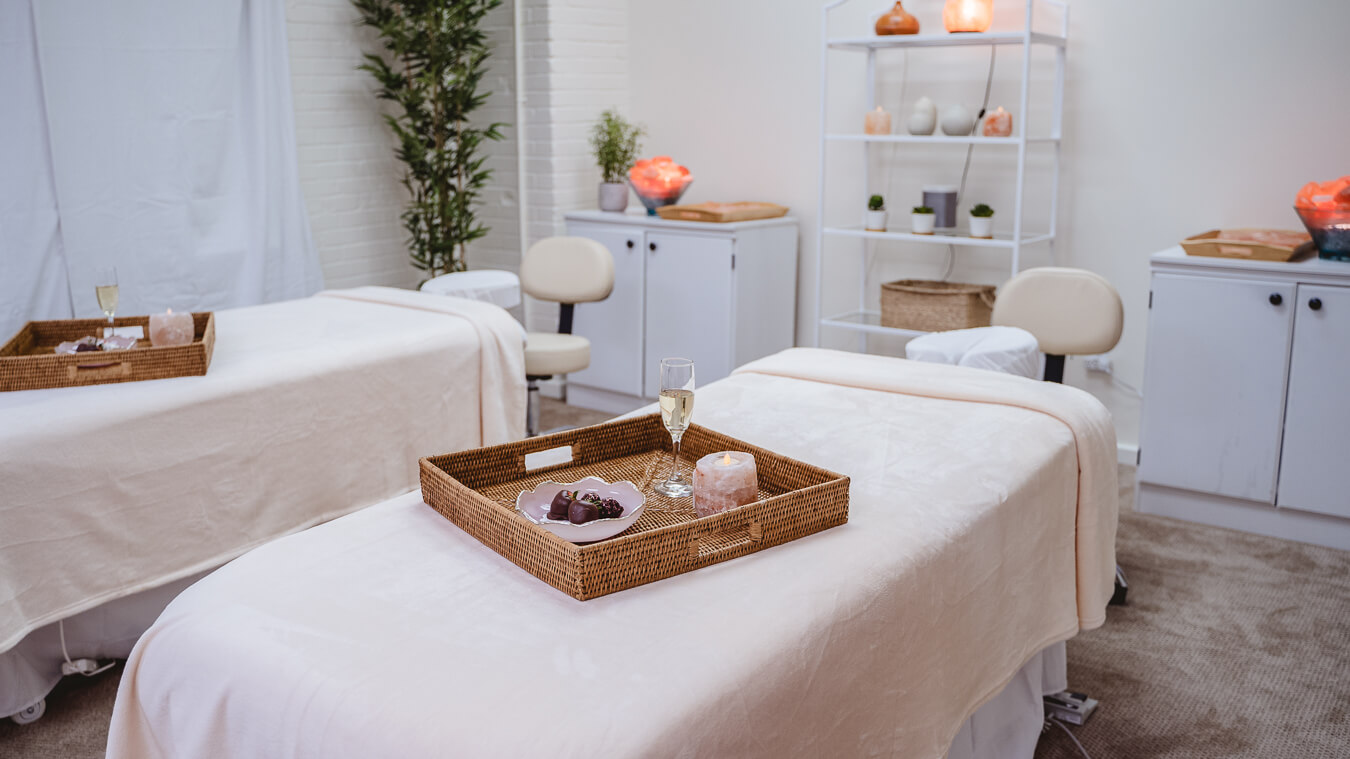 Zen'd Out Massage Spa is dedicated to helping its clients relax, restore balance, and improve their overall well-being through personalized massage treatments.
To book an appointment, call (303) 345-3700 or visit the Denver massage spa's website for the best massage services and wellness treatments in Downtown Denver. Zen'd Out Massage Spa is located at 1143 Auraria Pkwy #203B, Denver, CO 80204, United States.
Media Contact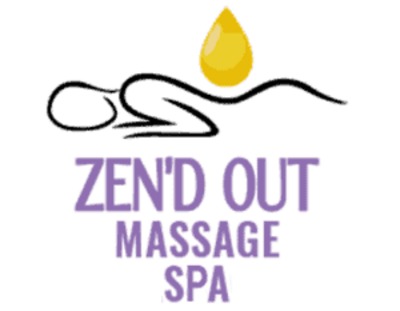 Company Name
Zen'd Out Couples Massage Spa
Contact Name
Maria Acuna
Phone
303-345-3700
Address
1143 Auraria Pkwy #203B
City
Denver
State
CO
Postal Code
80204
Country
United States
Website
https://www.zendoutmassage.com/