Tacoma, WA – Wall Family Chiropractic Center offers car accident treatments to restore the body's normal function after an accident. This chiropractor has extensive experience helping patients navigate pain management and insurance questions. The clinic offers each patient a comprehensive, personalized treatment plan and guidance on making health insurance claims after an accident. Its team assists patients involved in minor and significant collisions and performs examinations that uncover hidden injuries that may not manifest immediately after an accident.
Tacoma's top car accident doctor believes that even minor accidents can negatively impact a patient's body in the long term. As such, the clinic performs a comprehensive examination to assess the entire body's well-being regardless of whether it was a minor or major accident. This assessment includes a detailed chiropractic exam to examine the spine and joints, x-rays, and  an initial Myo-vision muscle scan. The chiropractor performs adjustments to detect any sign of injury and massage therapy to identify any tension points. These tests help them diagnose and create a customized treatment plan.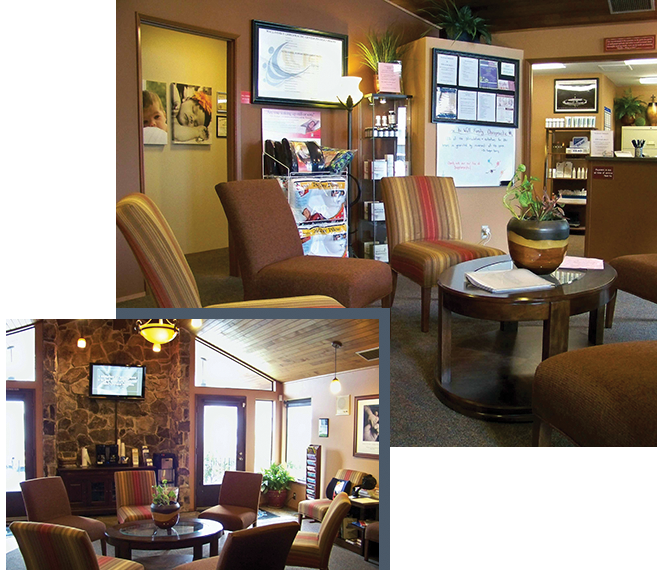 One of the clinic's primary goals is to help patients recover to their initial state of wellness through chiropractic services in Tacoma, WA. Their therapies are non-invasive and include exercise, massage therapy, spinal manipulations, and heat and cold therapy. These treatments relieve symptoms like whiplash, neck pain, headache, back pain, sciatica, and limited mobility. The clinic uses evidence-based approaches, including therapeutic rehabilitation and soft-tissue techniques to help patients achieve a pain-free lifestyle. 
Before commencing treatment, the chiropractor guides the patients in identifying health objectives that will help them track progress and create a concrete vision of the result they want to achieve. They use a flexible results-based approach to ensure consistent positive progress. Wall Family Chiropractic Center has services that apply to all patient groups ranging from children to older adults. The chiropractor has partnered with Metagenics to offer high-quality supplements that enhance the recovery process for their patients. 
The Tacoma chiropractic clinic has over 14 years of experience providing chiropractic care. It is a member of the Washington State Chiropractic Association and Webster Technique Certified via the International Chiropractic Pediatric Association. The team comprises certified and experienced chiropractors whose primary focus is meeting patient needs and incorporating patient values and feedback into the treatment plans.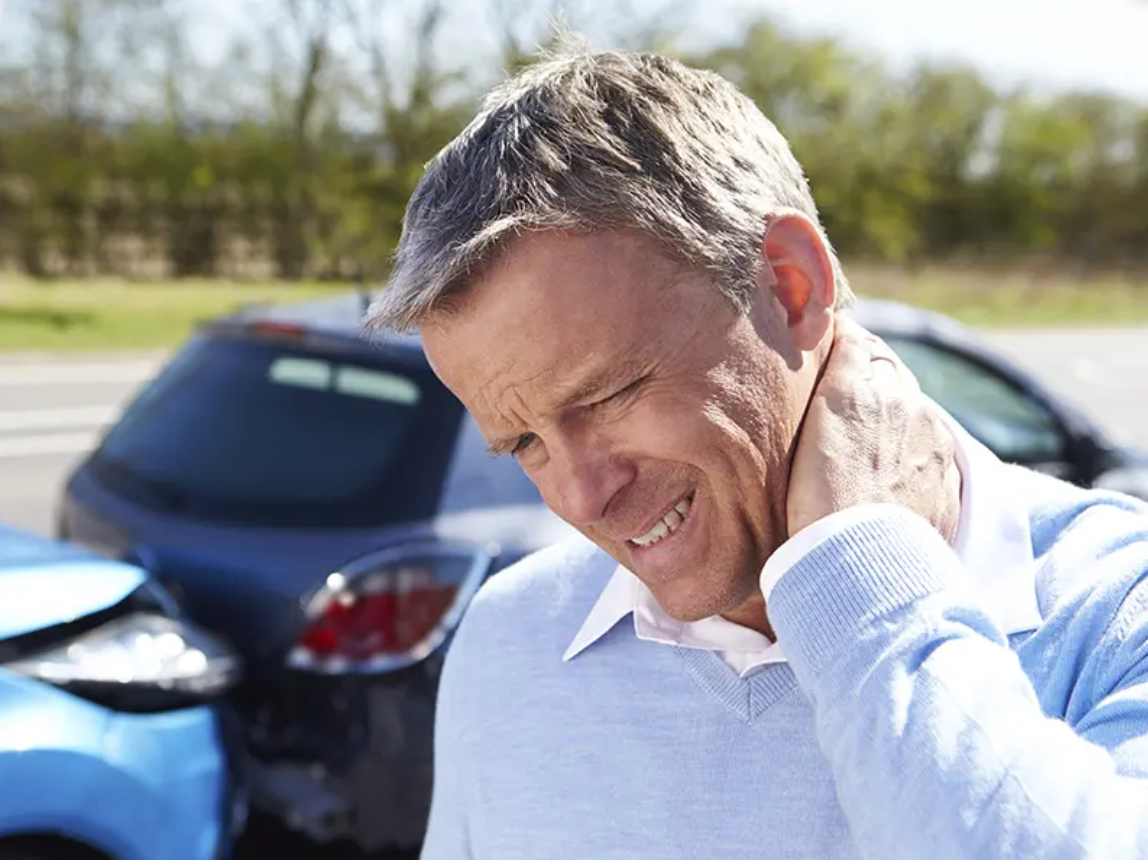 A quote from the clinic's website states this about their services, 
"If you don't seek medical attention right after an auto accident, it can lead to long-term pain that worsens over time. With quality chiropractic care from us, you can recover from your auto injuries and get back to the things that matter most."
In addition to auto accident chiropractic care, Wall Family Chiropractic Center offers massage therapy and CBD pain relief services. The clinic also sells topical pain relief CBD products with naturally derived active ingredients like menthol and camphor. These products provide pain relief by distracting the brain's pain signals.
Contact the staff at 253-531-5242 or visit the clinic's website for more information on their auto accident chiropractic care. Wall Family Chiropractic Center is located at 13412 Pacific Ave S, Suite A, Tacoma, WA, 98444, US. 
Media Contact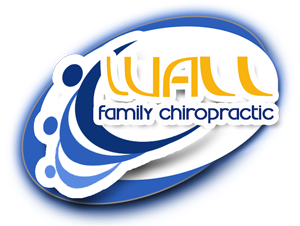 Company Name
Wall Family Chiropractic Center
Contact Name
Michael Wall
Phone
253-531-5242
Address
13412 Pacific Ave S, Suite A
City
Tacoma
State
WA
Postal Code
98444
Country
United States
Website
https://www.wallfamilychiropractic.com/