New Brunswick, NJ – Brach Eichler Injury Lawyers has been serving the legal needs of accident victims in New Brunswick, NJ, for several years, earning a reputation as a dependable personal injury law firm. The firm's capabilities are evident in the accolades it has received, such as being named one of the Top 40 Law Firms by the New Jersey Law Journal and in its commitment to ensuring maximum client satisfaction.
At the New Brunswick location, the New Brunswick injury lawyers will continue to provide professional legal representation for accident victims involved in self-driving vehicle accidents, car accidents, truck accidents, pedestrian accidents, slip and fall accidents, motorcycle accidents, and rideshare service accidents involving Uber and Lyft. Their experienced and proficient team is well-equipped to handle these types of cases, ensuring that clients receive the compensation they deserve for their medical expenses, lost wages, and other related costs. In addition to their professional skills, clients can expect compassionate, empathetic, and attentive service when seeking legal assistance from the injury lawyers.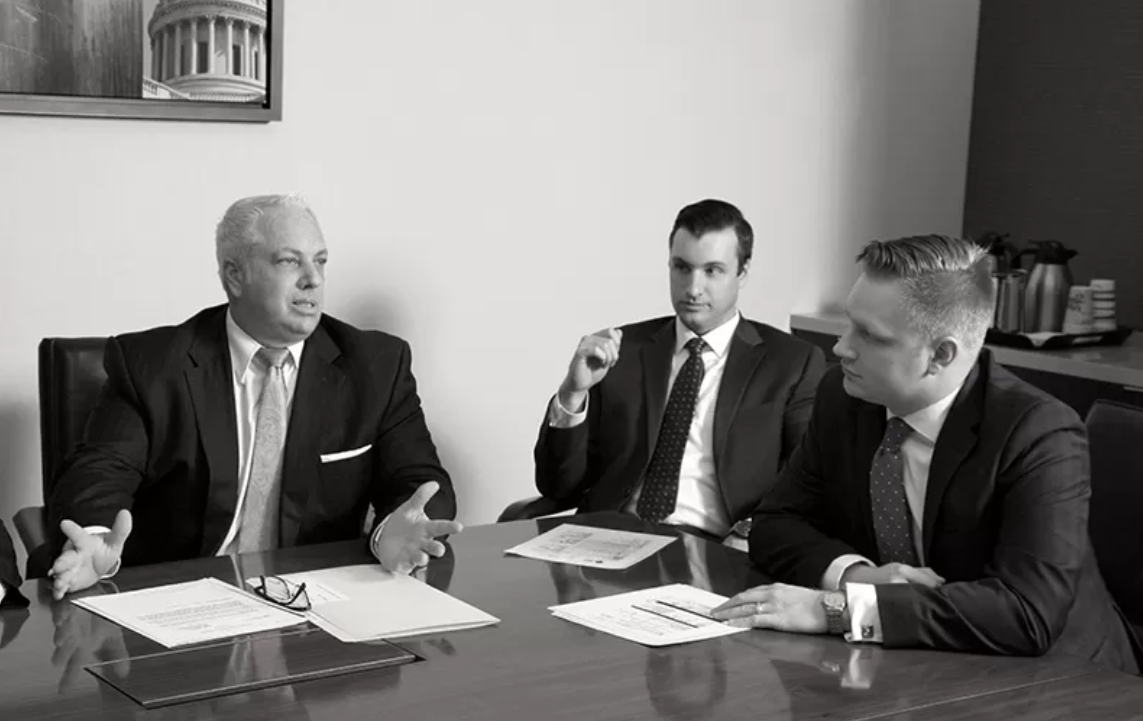 Leading the charge at Brach Eichler Injury Lawyers is Edward P. Capozzi, who has been recognized as a Super Lawyer* every year from 2011 to 2018. Alongside him are experienced legal professionals Keith J. Roberts and Charles X. Gormally, who bring decades of experience in personal injury litigation to the table. Together, they form a formidable team that is committed to providing their clients with top-notch legal representation. Their unique combination of skill, dedication, and unwavering commitment allows clients to navigate the complex landscape of medical claims and insurance disputes with ease, giving them the much-needed space and time to focus on their recovery and getting back to full health.
One of the firm's key strengths is its personalized approach to handling each case. Its attorneys understand that no two cases are the same, and therefore, they take the time to listen to their client's stories and develop a customized legal strategy that addresses their specific concerns. This tailored approach provides an opportunity for the best possible outcome for its clients, and may also strengthen the attorney-client relationship. The firm's lawyers' emphasis on communication with their clients ensures they are always informed of the process and engaged in decision-making.
Brach Eichler Injury Lawyers stands out for its commitment to ensuring access to justice for all, regardless of financial means. Its unique contingency fee basis means clients do not have to worry about any upfront costs or financial obligations when seeking legal representation. Instead, the attorneys only collect fees when clients secure a successful settlement or verdict, ensuring their legal services are accessible to all.
Brach Eichler Injury Lawyers is located at 317 George Street 3rd Floor, New Brunswick, NJ, 08901, US. For a free consultation, contact their team at (732) 352-9005. For more information regarding personal injury, visit the firm's website.
*Brach Eichler Injury Lawyers and Brach Eichler Injury Lawyers attorneys are honored to have been recognized with various awards. In order to best understand how the rankings or awards were determined, we have provided descriptions and the links below to each of the publications.
Click here to view our Awards and Honors Methodology page.
*No aspect of these advertisements has been approved by the Supreme Court of New Jersey.
Media Contact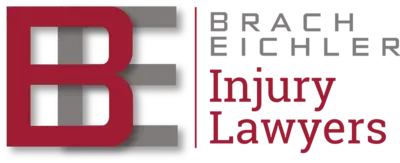 Company Name
Brach Eichler Injury Lawyers
Contact Name
Edward P. Capozzi
Phone
(732) 352-9005
Address
317 George Street 3rd Floor
City
New Brunswick
State
NJ
Postal Code
08901
Country
United States
Website
https://www.njlawresults.com/middlesex-county/