Haleiwa, HI – For almost five decades, Kua Aina Sandwich Shop has delighted the community of Haleiwa, HI, and beyond with its delectable sandwiches. As the longest-operating restaurant in Oahu, they have perfected their menu, experience, and service to ensure unparalleled customer satisfaction.
Celebrating its 48th year of making community members happy with its menu, the restaurant's spokesperson noted that they are proud to be members of the community and appreciate community members who have supported them over the years. He added that they are continually reinventing their services to ensure that everyone, including Kamaainas and visitors, enjoys the best sandwiches and menus.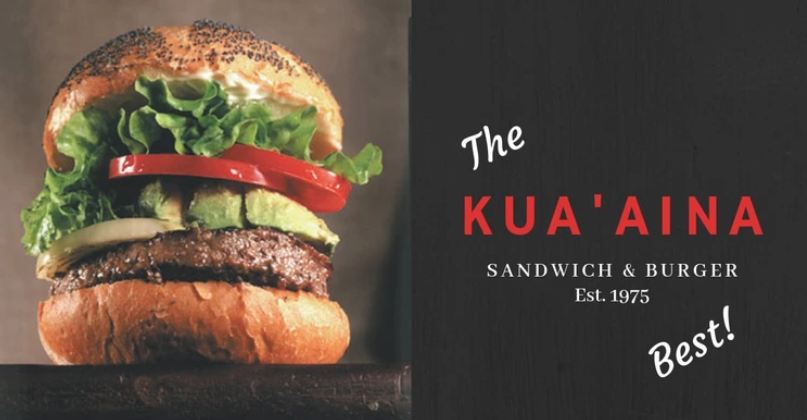 As it celebrates its impressive 48th year in business, the sandwich shop in Haleiwa has gone the extra mile to enhance its menu, providing customers with a delightful array of quality, made-to-order products at fair prices. Among the highlights is an extensive selection of Kua'aina burgers, including classic hamburgers, cheesy cheeseburgers, flavorful bacon burgers, zesty Ortega Burger, rich Avocado burgers, tropical Pineapple burgers, and Kid-friendly Kiddie burgers.
Each burger is thoughtfully crafted in a medium size, ensuring a satisfying and mouth watering experience for every customer. For those with specific preferences or appetites, the option to request larger or smaller burgers is readily available. With each bite, customers can relish an explosion of delectable flavors, savoring the succulent, perfectly cooked patties that complement the freshness of locally sourced ingredients.
Other than its selection of sumptuous and highly sought-after burgers, Kua Aina Sandwich Shop also offers grilled fish, Teri chicken, roast turkey, avocado, tuna, tuna and avo, cheese, and additional selections to keep customers happy and satisfied. Their selection of salads also includes grilled chicken, grilled fish, tuna salad, turkey salad, and tossed green salad. Customers can also choose their preferred dressing, whether that is blue cheese, oil and vinegar, balsamic ranch, or more.
Kua Aina Sandwich Shop is open from 11:00 AM to 8:00 PM and can take phone orders from customers who prefer not to commute. The team ensures that customers' orders are processed correctly, quickly, and ready for them to pick up or deliver.
Community members looking to pair their order with cold drinks will also have an array of options to choose from, including Pepsi Cola, Sierra Mist, Diet Pepsi, Lemonade, Iced Tea, Fruit Punch, and Root Beer. In addition, they also offer side orders like pepperoni, cole slaw, pickle, homemade French fries, and more.
Kua Aina Sandwich Shop is happy to be supporting its community by providing healthy and affordable food. The shop is located at 66-160 Kamehameha Hwy, Haleiwa, Hawaii 96712 US, and can be reached via phone at 808-637-6067. Visit their website for more information.
Media Contact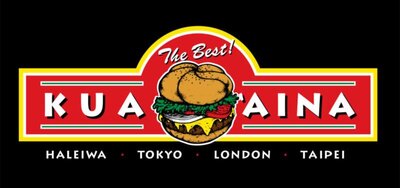 Company Name
Kua Aina Sandwich Shop
Contact Name
Terry Thompson
Phone
808-637-6067
Address
66-160 Kamehameha Hwy
City
Haleiwa
State
Hawaii
Postal Code
96712
Country
United States
Website
https://kua-ainahawaii.com/