Sail Shade World is expanding its dealer-installer program to reach more local and regional markets. The company is seeking individuals and businesses looking to become authorized dealers and installers at city, county, or regional levels.
Sail Shade World currently markets sail products for children's play areas, outdoor cafés, restaurants, hotels and to homes with gardens, decks, and swimming areas. The UV-blocking shade cloth in its products protects people, providing both shade and protection from sun damage. 
According to health authorities around the world, the need for UV protection is at an all-time high, indeed many now require schools to have shade sails installed to protect the children at play.
"The higher UV levels that the world is now experiencing make shade sails a very important item when people are exposed to the sun," the brand says. Dealers must pay a small refundable fee to show 'a sign of their earnestness', and when it is paid, the dealer gets their own domain name with a website as part of the deal.
Even before the launch of the recent program, dealers loved partnering with Sail Shade World. Landscape designer, Lionel Kerzehol, for instance, praises the firm's commitment to regular communication. 
"I am very satisfied with the email relationship with [the rep] who answers our questions quickly and guides us through the ordering process on the website if necessary."
Another dealer, Jean-Christophe Madueno, who has been working with the firm for more than thirteen years, says that the products sell themselves.
"I am very satisfied with the quality, never having had single negative feedback from our many customers."
As part of the new program, Sail Shade World says that it will provide dealers with an easy-to-carry shade sample they can show their customers in the U.S. It will also provide color swatches for the different shade cloth that is available and provide a website that each dealer can use to reach out to the community. All instructions for measuring and installing shades will be given upfront, along with technical support and continuous contact. 
Sail Shade World sees its program benefiting landscapers, swimming pool businesses, gardeners, home improvement specialists, builders and developers, and handymen across America. These groups, the company believes, can benefit the most. However, other individuals can apply if they believe their customers will be interested in the product. 
Sail Shade World has pedigree manufacturing sail shades for more than sixty years. The brand has more than 2,000 corporate and government buyers worldwide as well as over 20,000 retail customers. All shade sails are made to order with the exact specifications requested by the purchaser. They have a substantial 15-year warranty and delivery to qualifying addresses within seven days. 
For all the details on Shade Sail World's Dealer Installer program, please visit custommadeshadesails.com.
For information about Sail Shade World Pty Ltd, please visit sailshadeworld.com 
Media Contact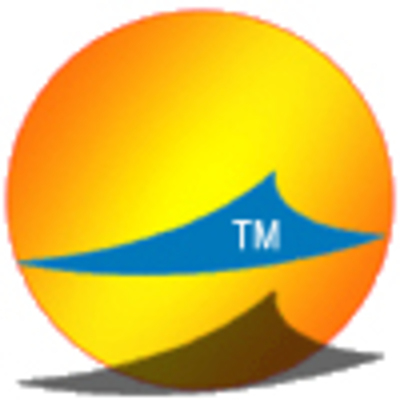 Company Name
Sail Shade World
Contact Name
Roland GM Sharman
Phone
43 688 64 66 41 05
City
Vienna
Country
Austria
Website
https://sailshadeworld.com/