Naperville, IL – Sterling Lawyers, a dedicated family law firm serving DuPage County and surrounding locations, has proudly announced its 2023 annual scholarship recipient. The scholarship aims to support and empower graduating high school seniors or current college students from the United States who plan to attend an accredited college or trade school in the upcoming year. To be eligible, applicants must demonstrate a strong commitment to education and meet specific guidelines, including full-time enrollment at an accredited institution and a minimum GPA of 3.0.
This year's prestigious scholarship has been awarded to Chelsea Theinkeu, a junior at the University of Southern California,  majoring in Human Biology with minors in Entrepreneurship and Performing Leadership. Her exceptional essay on "what makes a society a productive society" earned her this well-deserved recognition. 

Originally from Oswego, Illinois, Chelsea's aspirations after graduating include using her knowledge to help those in need within the healthcare field. Her dedication and compassion for making a positive impact on the community have garnered well-deserved recognition from Sterling Lawyers.
In her captivating essay, Chelsea left a lasting impression on the scholarship committee at Sterling Lawyers. Employing a metaphorical approach, she likened society to a symphony, where various components work harmoniously to create an innovative and productive community. With eloquence, Chelsea emphasized the crucial elements of collaboration, passion, effective leadership, and resilience as the driving forces behind productivity. Furthermore, she highlighted the profound impact of embracing diverse perspectives, inclusivity, and fresh ideas to foster a culture of innovation.
According to Chelsea, a balanced society must strike a harmonious chord between economic growth, sustainability, technology, and ethics. Passionately, she wrote about the power of global connectivity, enabling the exchange of ideas and promoting cross-cultural collaboration. Chelsea's essay shed light on the significance of cultivating a growth mindset and embracing lifelong learning for continuous improvement and achieving extraordinary levels of productivity.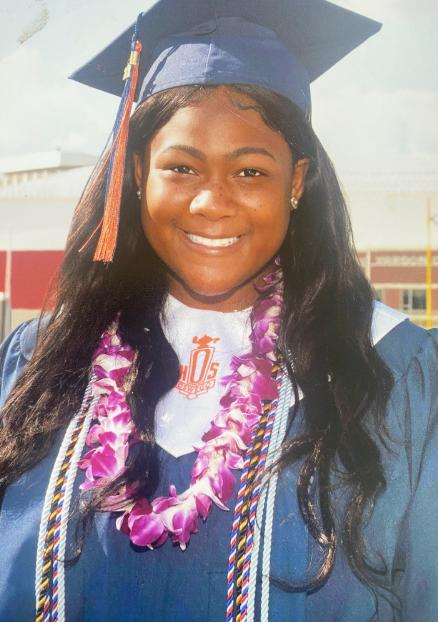 Anthony Karls, President, and Co-Founder of Sterling Lawyers, LLC expressed his delight in selecting Chelsea as this year's scholarship winner. "One of our core values at Sterling Lawyers is to lead by serving. Our scholarship program is fundamental to our mission of empowering students and propelling them towards their full potential," he said. "Our hope is that this scholarship will help students like Chelsea continue to pursue their dreams and achieve all of their goals."
The firm has long been committed to family law, providing compassionate support to families facing complex divorce and child custody matters throughout Illinois and Wisconsin. Its team of experienced family law attorneys strives to build trust and confidence in their clients by offering solid legal guidance and personalized attention. Chelsea Theinkeu's aspirations after graduating align perfectly with the firm's values as she intends to use her knowledge from university to pursue her passion for helping immigrants access quality healthcare. This dedication to making a positive impact in the lives of others resonates with Sterling Lawyers' commitment to serving families with care, compassion, and legal sharpness.
Sterling Lawyers, LLC is located at 400 E Diehl Rd, #200, Naperville, IL, 60563, US. To schedule a consultation, contact their team at (630) 454-0555. For more information regarding the services offered, visit the firm's website.
Media Contact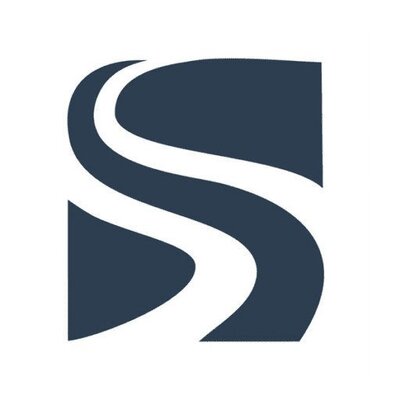 Company Name
Sterling Lawyers, LLC
Contact Name
Anthony Karls
Phone
(630) 454-0555
Address
400 E Diehl Rd,​​ #200
City
Naperville
State
IL
Postal Code
60563
Country
United States
Website
https://www.sterlinglawyers.com/illinois/locations/naperville/