NYC real estate attorney Natalia A. Sishodia (https://sishodia.com/5-questions-to-ask-a-real-estate-lawyer-before-you-hire-them/) of Sishodia PLLC has released a guide to help individuals buying or selling real estate in the city navigate the legal process. The guide titled "5 Questions To Ask a Real Estate Lawyer Before You Hire Them" outlines the questions potential clients should ask a real estate attorney before deciding to hire them.
Buying or selling real estate in New York City can be a complex process, and having a knowledgeable and experienced NYC Real Estate Attorney can help mitigate risks and ensure a smooth transaction. Sishodia emphasizes the importance of asking the right questions when hiring a real estate lawyer.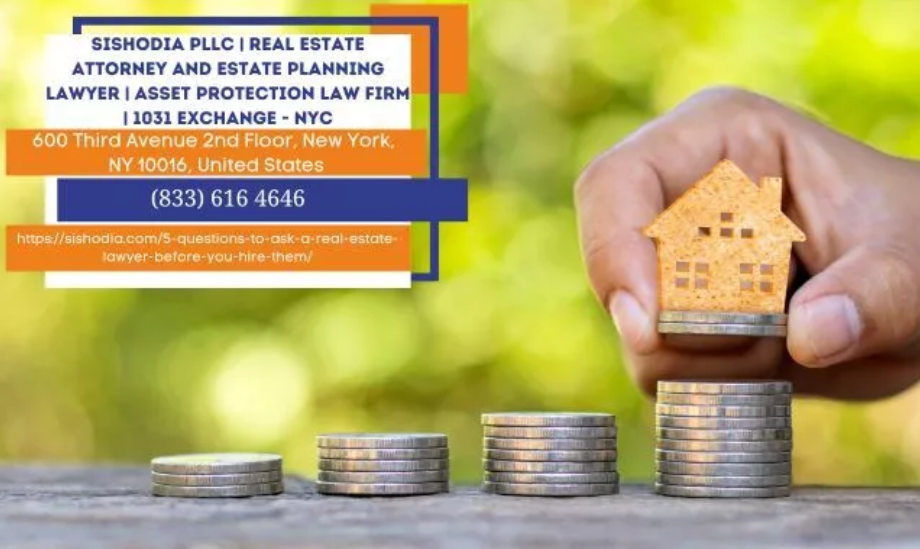 "In order to ensure that you are hiring the right real estate attorney for your needs, it is important to ask the right questions," said the NYC Real Estate Attorney. "Not all real estate attorneys are alike, and by asking specific questions, potential clients can ensure they are getting the legal representation they need."
The guide includes five questions that potential clients should ask a real estate lawyer before hiring them. The questions cover the attorney's practice areas, experience with the type of real estate transaction, whether clients will be working directly with the attorney or a paralegal, what services the attorney offers, and what fees are included.
Sishodia notes that asking these questions can help potential clients determine if the real estate attorney they are considering has the necessary experience and knowledge to handle their transaction.
"It is crucial that clients feel confident in their legal representation," said Sishodia. "By asking the right questions, clients can make an informed decision about who to hire."
Sishodia is a skilled NYC real estate attorney with extensive experience in residential and commercial transactions. She is committed to providing individualized legal representation for her clients and helping them navigate the complex legal landscape of real estate transactions in New York City.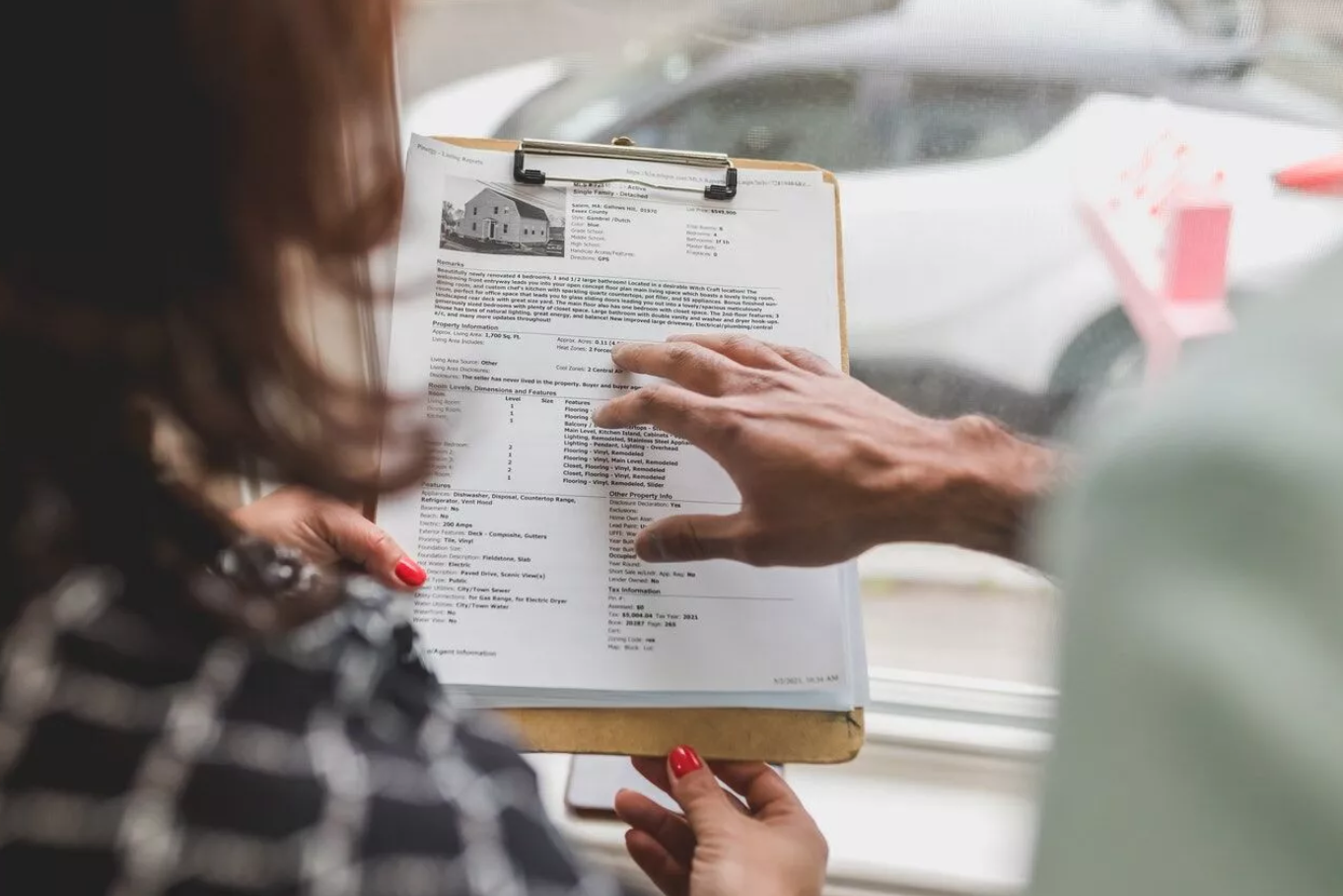 In regions outside of New York State, it is a common practice to execute real estate transactions solely with the involvement of real estate agents and title companies. However, it is highly beneficial for both buyers and sellers to seek legal guidance. Real estate agents are undoubtedly invaluable resources, but they are not authorized to provide legal advice and are only liable for the services they are licensed to offer. On the other hand, in New York State, real estate transactions can be highly complex and often necessitate the assistance of a skilled attorney to navigate the process.
A skilled New York City real estate attorney is capable of reviewing a client's contract, managing their due diligence, and guiding them through the closing process. Having a real estate lawyer can help ensure the safety of a transaction and minimize the potential for litigation. However, not all attorneys possess the same level of experience. Asking the appropriate questions can assist in finding the most suitable attorney for the client's needs.
About Sishodia PLLC:
Sishodia PLLC is a New York City-based law firm that provides legal representation to clients in the areas of real estate law, business law, and estate planning. The firm is committed to providing individualized legal services and helping clients achieve their goals.
Media Contact

Company Name
Sishodia PLLC | Real Estate Attorney and Estate Planning Lawyer | Asset Protection Law Firm | 1031 Exchange – NYC
Contact Name
Natalia Sishodia
Phone
(833) 616-4646
Address
600 Third Avenue 2nd Floor, 600 3rd Ave Second Floor
City
New York
State
New York
Postal Code
10016
Country
United States
Website
https://sishodia.com/