New York identity theft lawyer Russ Kofman (https://www.lebedinkofman.com/practice-areas/criminal-defense/identity-theft-crimes/) of Lebedin Kofman LLP has released an informative article highlighting the growing threat of identity theft in New York City. The article, which is aimed at helping individuals protect themselves against identity theft, emphasizes the importance of safeguarding personal information in today's digital age.
According to the New York identity theft lawyer, identity theft is becoming increasingly common in New York, with hackers and fraudsters constantly finding new ways to access and misuse personal information. He states, "Identity theft is a serious crime that can have devastating consequences for victims. From unauthorized purchases to damaged credit scores, the impact of identity theft can be long-lasting and difficult to overcome."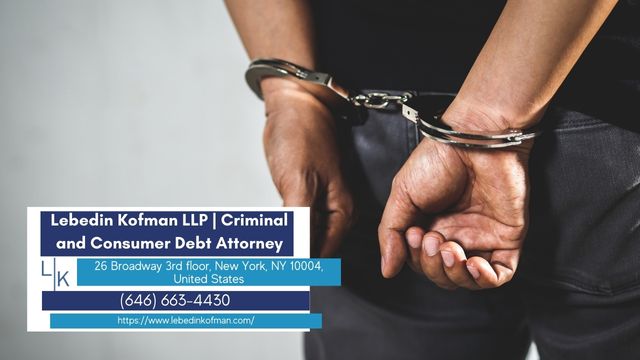 Attorney Kofman goes on to highlight some of the common tactics used by identity thieves, including phishing scams, fake job offers, and malicious software designed to steal personal information. He advises individuals to take proactive steps to protect their personal information, such as using strong passwords, monitoring their credit reports, and being cautious when sharing personal information online.
The article also provides information on what to do if you become a victim of identity theft, including reporting the incident to the authorities and contacting a qualified identity theft lawyer like Russ Kofman. Kofman says, "If you believe you have been a victim of identity theft, it is important to act quickly to minimize the damage. Working with an experienced identity theft lawyer can help you navigate the legal process and protect your rights."
In addition to the types of identity theft, there are several ways that personal identifying information may fall into the hands of identity thieves. Identity thieves can steal names, Social Security numbers, credit card numbers, birth dates, or any other identifying characteristic. They may obtain this information by searching for discarded electronics, performing public record searches, stealing credit cards, engaging in credit card skimming, shoulder surfing, or hacking computers using viruses. Additionally, criminals may intercept pre-approved credit cards in the mail and try to activate them without the victim's knowledge.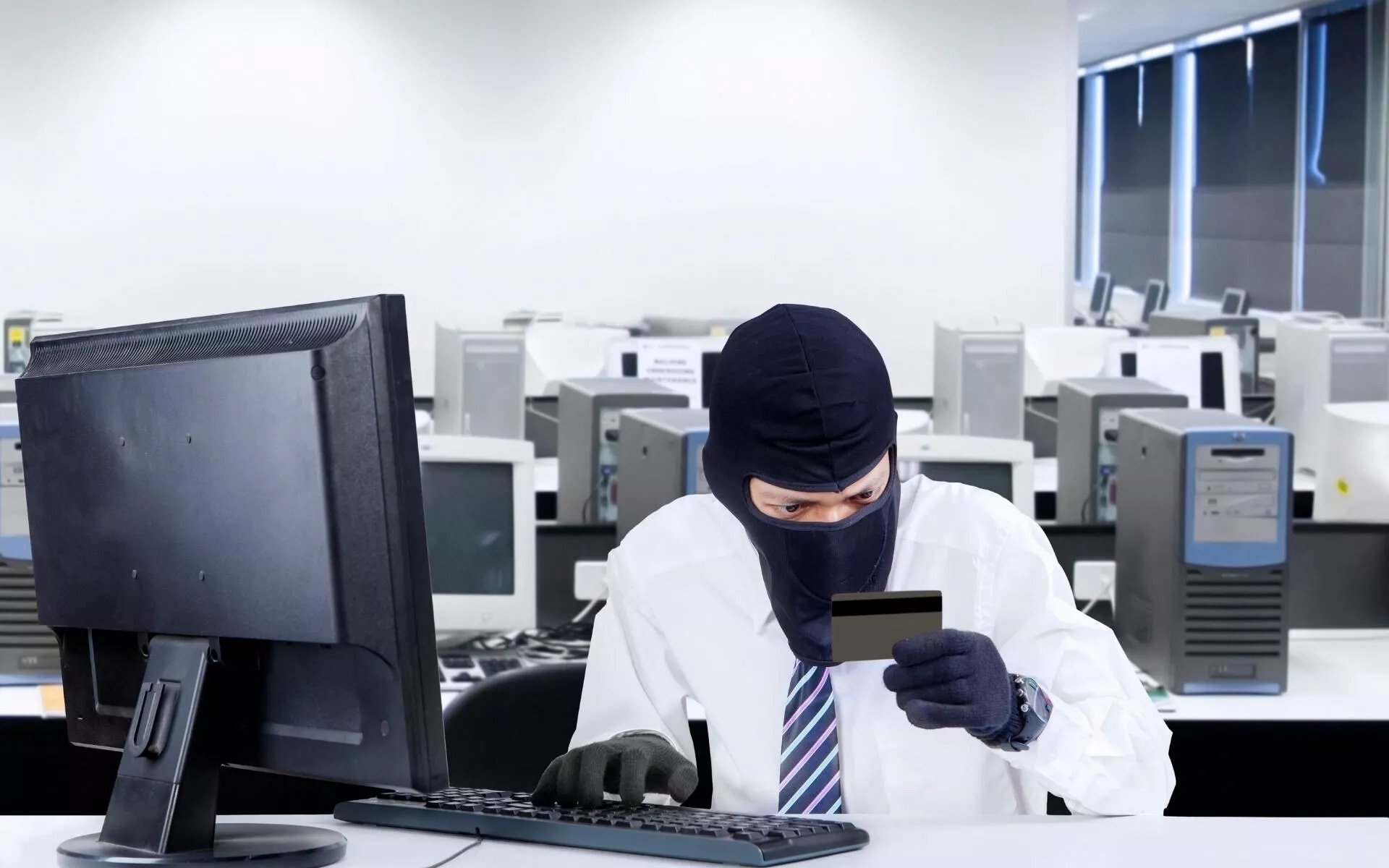 To prevent identity theft, attorney Kofman recommends taking several precautions. For instance, shredding documents with personal information, using complex passwords and two-factor authentication for online accounts, checking credit reports regularly, and being cautious about providing personal information online. If someone suspects that they have been a victim of identity theft, Kofman advises that they report it immediately and take steps to freeze their credit to prevent further damage.
If you believe that you have been a victim of identity theft or want to take proactive measures to protect your personal information, don't hesitate to contact New York identity theft lawyer Russ Kofman of Lebedin Kofman LLP for a confidential consultation.
About Lebedin Kofman LLP:
Lebedin Kofman LLP is a New York City-based law firm specializing in consumer protection and debt defense. With years of experience, the firm has earned a reputation for providing high-quality legal services to individuals and businesses throughout the New York metropolitan area.
Media Contact

Company Name
Lebedin Kofman LLP | Criminal Attorney and DWI Lawyer
Contact Name
Russ Kofman
Phone
(646) 663-4430
Address
26 Broadway 3rd floor
City
New York
State
New York
Postal Code
10004
Country
United States
Website
https://www.lebedinkofman.com/