New York City high net worth divorce attorney Juan Luciano (https://divorcelawfirmnyc.com/high-net-worth-divorce-lawyer/) releases a new article explaining what happens to marital property in a high-asset divorce. The lawyer mentions that ending a marriage is never easy. However, for affluent couples, the divorce process can be complicated particularly when the couple has a lot of assets and businesses that may be jointly owned or if they need the enforcement of a prenuptial or postnuptial agreement. 
"Identifying and evaluating the resources of the couple can be complicated. A great amount of detail must go into determining whether the significant assets are marital or acquired before the marriage. Have the resources appreciated in value? That appreciation may be considered marital property. If there is a prenup in place, that prenuptial agreement must be enforced. Then a value must be placed on each of the marital assets," says the New York City high net worth divorce attorney.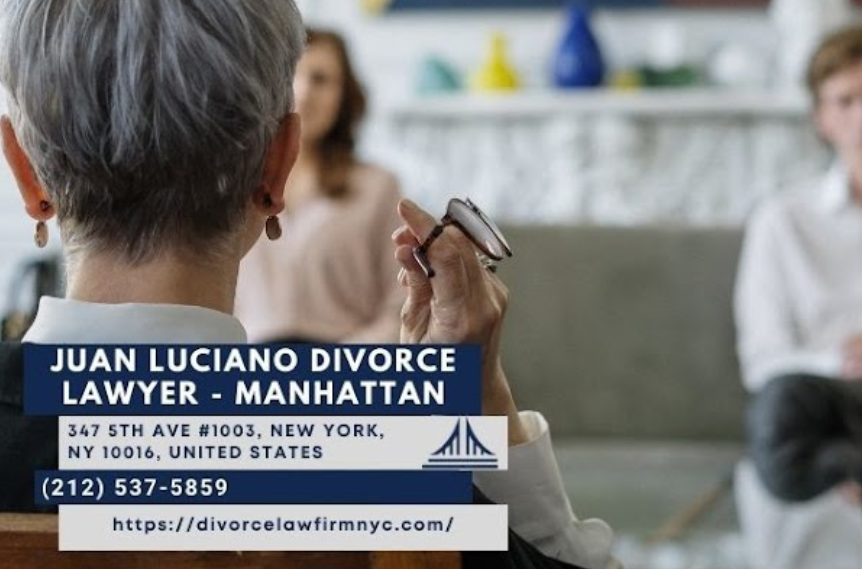 The lawyer explains that sometimes, a spouse may try to hide assets from the other spouse. The New York divorce attorneys must have a forensic accounting completed to understand if there is anything hidden, assess its value and determine whether those resources are marital property. 
Attorney Juan Luciano says that one of the most unique aspects of high-asset divorce in New York is the involvement of a substantial amount of marital property. These are assets that high-net-worth individuals have accumulated during the time they were married. Because New York is an equitable distribution state, the assets must be disclosed and properly evaluated. 
According to the divorce attorney, "In New York high asset divorce cases, one of the first things divorce attorneys must do is identify the assets, classify them as marital property or separate property, and place a value on those assets that are marital property. In high net worth divorces, the volume as well as the complexity of the assets, often requires a law firm to team with experts to locate assets and produce evidence of when they were acquired so equitable distribution can take place." 
Furthermore, the lawyer says that spouses can be tempted to commit fraud after a divorce. Sometimes, one spouse might try to hide assets in order not to be considered by the court when they divide the property. These assets could include family heirlooms, bank accounts, or investment accounts. A high-net-worth divorce lawyer can uncover hidden assets and ensure that each party gets their fair share.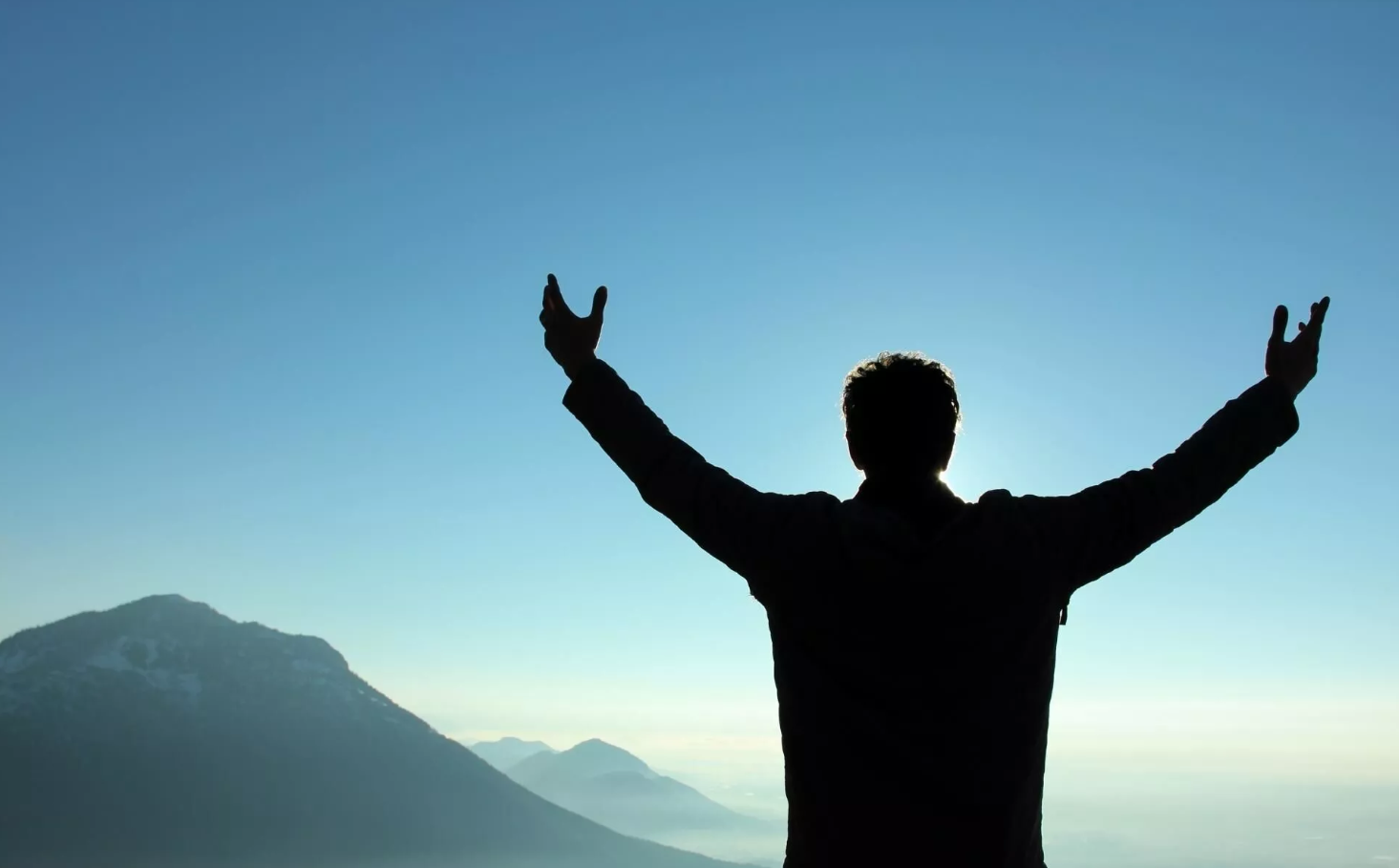 Lastly, the divorce lawyer emphasizes the importance of having a skilled attorney when it comes to matters such as child custody or high-net-worth divorces. An experienced lawyer may be able to help the client understand their rights and ensure that they receive a favorable outcome in the divorce case. 
About Juan Luciano Divorce Lawyer 
Divorce Lawyer Juan Luciano has spent most of his career in family law. He gained a reputation for being an excellent lawyer both at the negotiation table and also in court. Attorney Juan Luciano is able to help with various family law issues like divorce, alimony, and child custody and support. He is also fluent in Spanish. To schedule an appointment, call them today.
Media Contact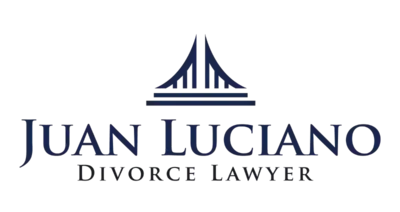 Company Name
Juan Luciano Divorce Lawyer – Manhattan
Contact Name
Juan Luciano
Phone
(212) 537-5859
Address
347 5th Ave #1003
City
New York
State
New York
Postal Code
10016
Country
United States
Website
https://divorcelawfirmnyc.com/