Kris Rivenburgh, an attorney and the author of The ADA Book, has released the WCAG Course.
The WCAG Course is training for website owners, designers, developers, and content managers on how to incorporate the Web Content Accessibility Guidelines (WCAG) into their websites and other assets.
The course contains lessons for all 50 WCAG success criteria in plain English.  The course includes:
video and text explanations
code examples
Excel spreadsheet checklist
links to the best resources for each success criterion
Rivenburgh, who also founded Accessible.org, said the course will help anyone understand the requirements in WCAG 2.1 AA.
"I've created the WCAG Course to be as beginner-friendly as possible. Each of the 50 success criteria is organized into individual lessons and the Excel spreadsheet can be used as a checklist to mark as they complete the lessons."
The foundational course material, Kris's WCAG Checklist and Guide, is still available for free at accessible.org/wcag. Rivenburgh believes hosting both options is optimal.
"I want the information to remain free. When I originally created my WCAG 2.1 AA checklist and guide, the idea was to make WCAG easy to understand.  With the course, the idea is to make learning and implementing the material even easier and more convenient with video explanations, code examples, and an interactive checklist."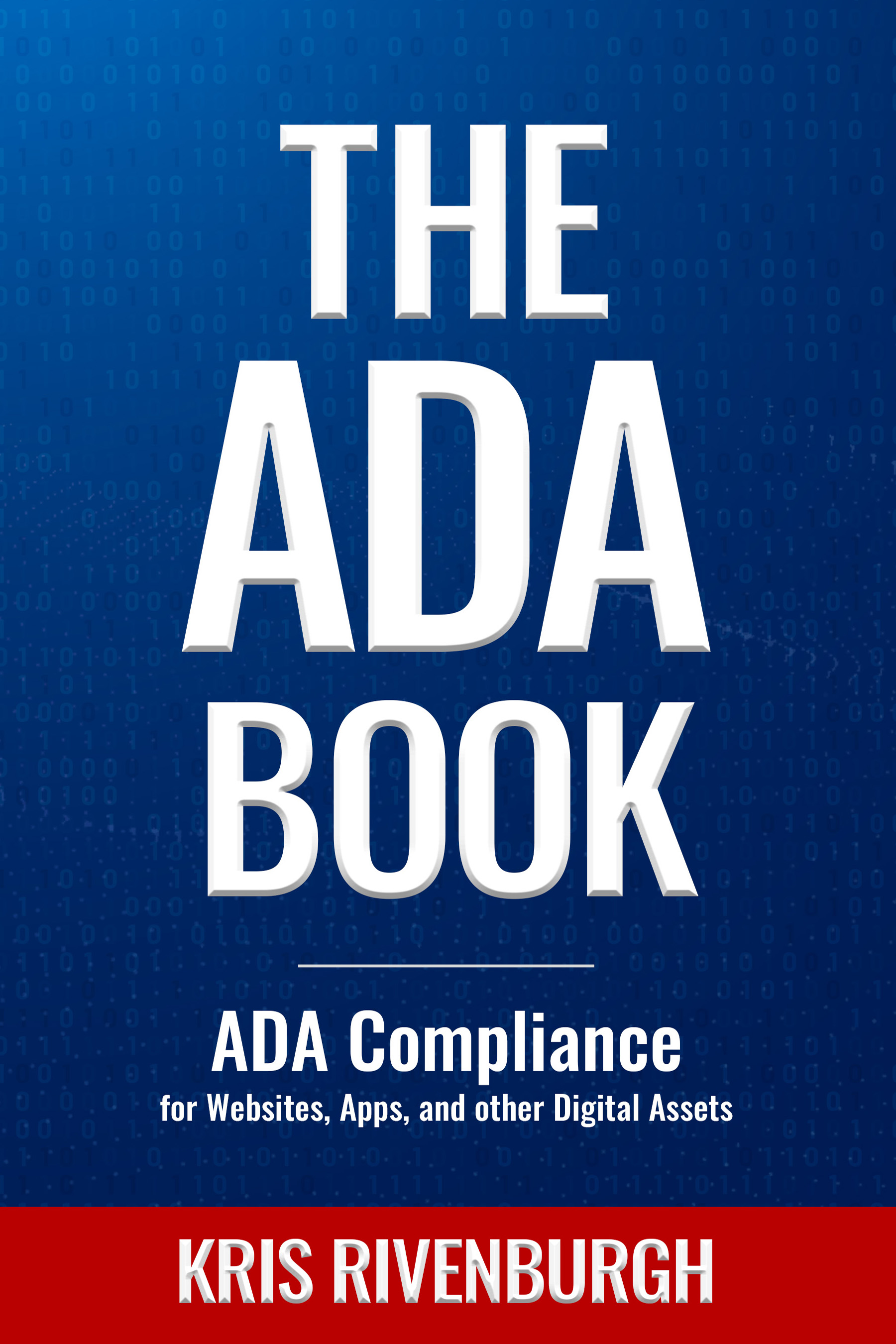 The Web Content Accessibility Guidelines are technical standards for web accessibility published the World Wide Web Consortium's (W3C) Web Accessibility Initiative (WAI). When incorporated, these guidelines improve the accessibility of a website or any other website. The principles also apply to other digital technology.
Many website owners have become more familiar with WCAG through website accessibility litigation. Many plaintiffs lawyers contend that website accessibility issues can lead to a violation of the Americans with Disabilities Act (ADA).
Buy the WCAG Course to learn how to make web assets accessible to people with disabilities.
Media Contact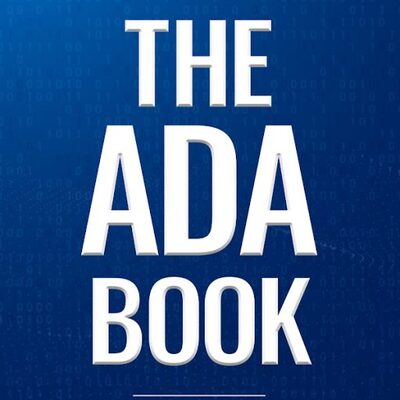 Company Name
The ADA Book
Contact Name
Kris Rivenburgh
Address
2131 N. Collins, Suite 433
City
Arlington
State
Texas
Postal Code
76011
Country
United States
Website
https://adabook.com/