Miami foreclosure lawyer David Charlip (https://charliplawgroup.com/assignment-of-rents-and-commercial-mortgages/) of Charlip Law Group recently published an article addressing the complexities of assignments of rents and commercial mortgages. The article aims to help businesses make informed decisions when entering into loan agreements and protect their interests in the event of a default.
In the article, Miami foreclosure lawyer David Charlip discusses the potential challenges faced by business owners when navigating the intricacies of commercial mortgage foreclosure. He highlights the importance of understanding the various clauses and regulations involved in assignments of rents, which can be utilized by mortgage lenders to recoup the balance owed in the event of a default.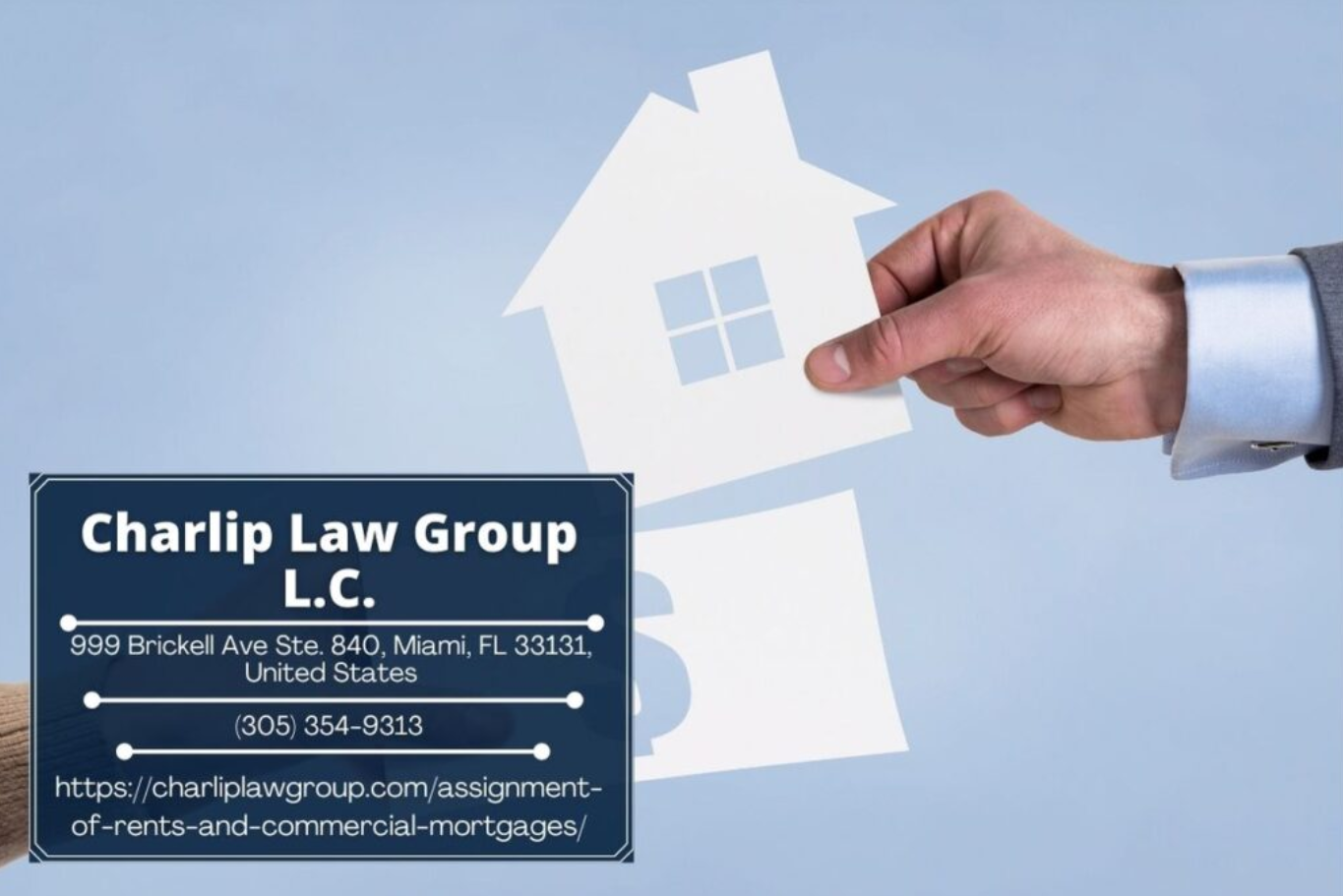 "An agreement to assign rent may sometimes be non-negotiable, depending on the bargaining power of the borrower, but if the commercial borrower has a choice, he should weigh the consequences of agreeing to such terms," says Miami Foreclosure Lawyer David Charlip.
The article explains that commercial mortgages can be subject to foreclosure when the borrower defaults on the mortgage, similar to residential properties. One such condition that may be included in the loan agreement is an assignment of rents, an agreement to deliver the rents of a commercial property from the borrower to the lender in the event of a default.
Attorney David Charlip also outlines the legal framework in Florida for assigning rents in mortgages or separate documents, as dictated by the "Rents Statute" (Fla. Stat. § 697.07). The statute establishes that the assignment of rents serves as "security for repayment," and the mortgagee holds a lien on the rents. However, enforcing the assignment does not transfer title to any rents that the mortgagee has not received, even if the assignment claims to be "absolute and not merely as additional security."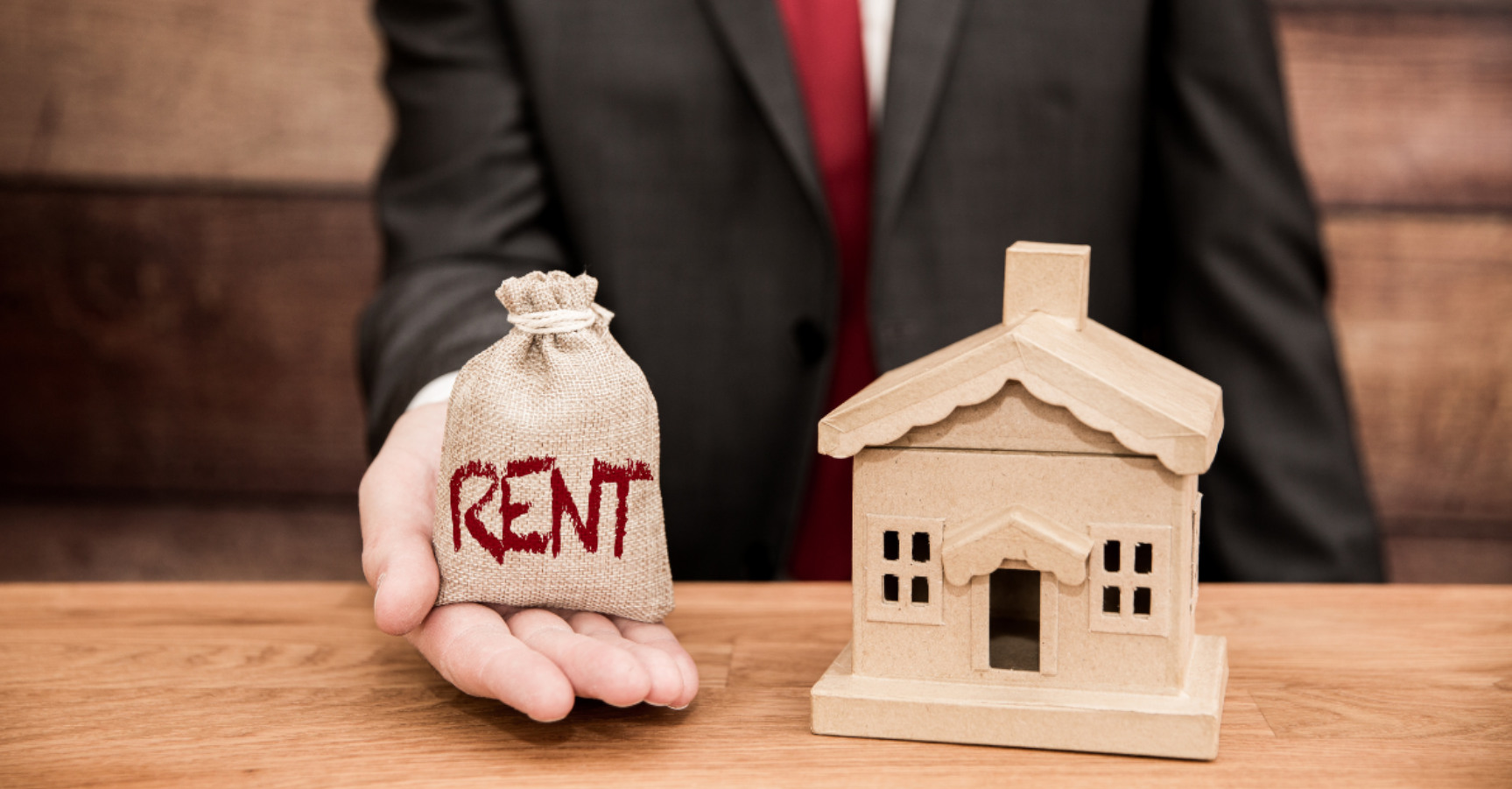 When a business faces foreclosure on a commercial mortgage, having a strong defense is crucial to help protect the business and keep it operating if possible. The experienced attorneys at Charlip Law Group, L.C. are well-versed in foreclosure defense and can provide the necessary legal assistance. With their in-depth understanding of assignments of rents and commercial mortgages, the team at Charlip Law Group can guide businesses through the challenging process of commercial mortgage foreclosure. 
About Charlip Law Group LC:
Charlip Law Group, L.C. is a Miami-based law firm that has extensive experience in a wide range of legal areas, including foreclosure defense, business law, and personal injury. With a team of experienced attorneys, Charlip Law Group provides personalized attention and tailored legal solutions to help clients navigate complex legal challenges.
Media Contact

Company Name
Charlip Law Group L.C.
Contact Name
David H. Charlip
Phone
(305) 354-9313
Address
999 Brickell Ave Ste. 840
City
Miami
State
Florida
Postal Code
33131
Country
United States
Website
http://www.charliplawgroup.com/