Kingsport, TN: Mercer Family Dentistry has exerted itself as a dental office committed to providing advanced dentistry to produce beautiful smiles and keep teeth sparkling clean. To enhance the overall treatment experience, the dental clinic operates from a comfortable office with high-quality equipment and friendly support staff. The treatment team is led by Dr. Jeffrey Mercer, a native of Tennessee and an accomplished periodontist. By eliminating anxiety, Dr. Jeffrey and the rest of the team are well-positioned to give patients dazzling smiles using the latest cosmetic dentistry techniques and other procedures. Their highly popular root canal treatment falls under the endodontics specialty.  
Mercer Family Dentistry is trusted across Kingsport, TN, for administering wide-ranging treatments from cleaning and prevention to dental implants and prosthodontics. The dental clinic is owned and managed by Dr. Jeffrey Mercer, a University of Tennessee Health Science Center graduate and a respected member of the American Academy of Cosmetic Dentistry and the Tennessee Dental Association.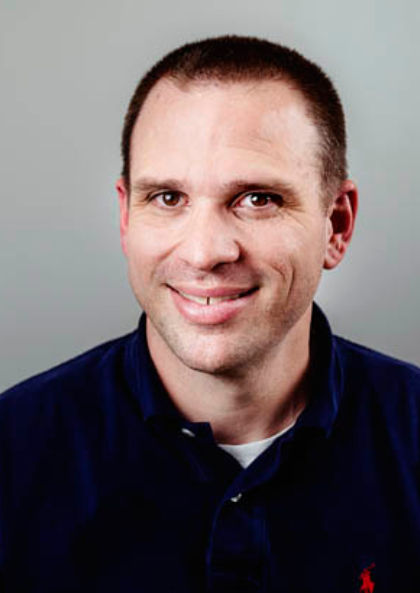 The choice of Mercer Family Dentistry is made more compelling by a family-friendly treatment environment, current treatment technologies, and service convenience, enhanced by respecting the client's time. Patients can also expect smooth appointment scheduling with shorter wait times. An automated patient form is provided to ease the whole process. The clinic's up-to-date treatment technologies help in improving the outcomes. In their efforts to create a family-friendly environment, the clinic ensures patients enjoy a pleasant experience, comfortable sitting, and soothing music. 
Because of its solid reputation, the clinic attracts many patients seeking root canal, cosmetic dentistry, and tooth extraction. Their cosmetic dentistry produces whiter, and straighter smiles by changing the shape, color, position, and alignment of the teeth. Aside from correcting chips and cracks created by natural wear and tear of the teeth, cosmetic dentistry procedures can help patients involved in accidents or those who are injured. Tooth extraction is a viable treatment for patients with severe tooth damage or decay. Patients booked for tooth extraction at Mercer Family Dentistry stand to gain many benefits from a relaxed environment and access to 100% certified dentists to a general improvement in oral health.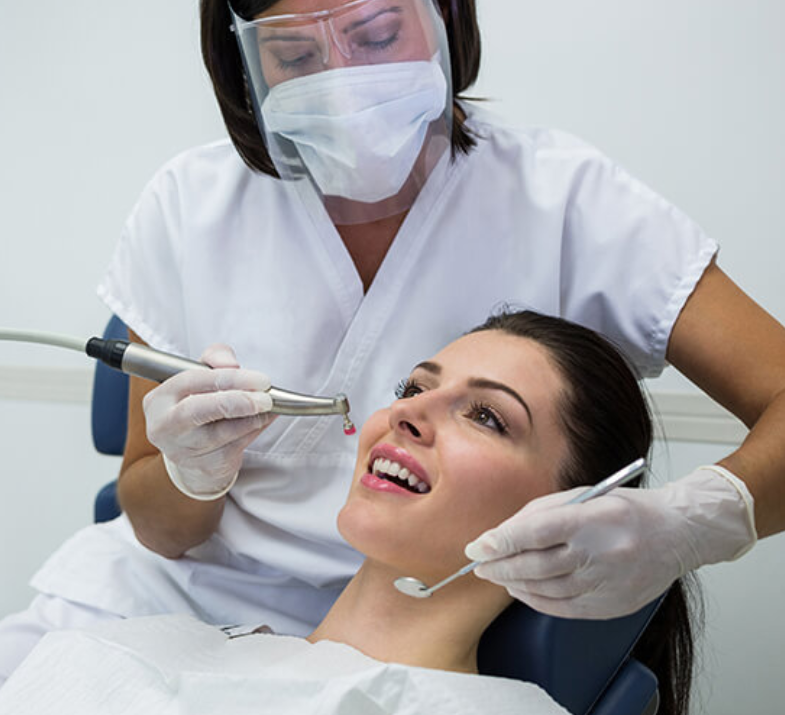 A quick review of the patients treated at Mercer Family Dentistry paints a positive image of the dental clinic. "Root canal today. One among many over the last 30 years. Procedure was the best I have ever had. Dr. Mercer and his staff are very competent and caring. Thanks to all!" a happy patient said. The dental clinic operates Monday through Thursday, 7 am to 5 pm. 
The dental team at Mercer Family Dentistry can be contacted at 423-246-7900. They operate from a dental clinic at 1105 W Stone Dr #1, Kingsport, TN, 37660, United States. To ease payment worries, the clinic has affiliations with several dental insurance networks, including Cigna and Delta Dental Premier.
Media Contact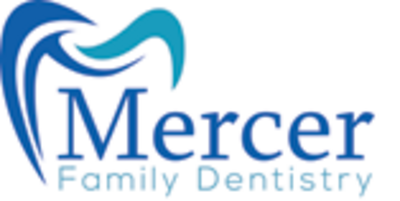 Company Name
Mercer Family Dentistry
Contact Name
Dr. Jeffery Mercer
Phone
423-246-7900
Address
1105 W Stone Dr # 1
City
Kingsport
State
TN
Postal Code
37660
Country
United States
Website
https://mercerfamilydentistry.com/