Las Vegas, NV – MBOXWAVE LLC has announced yet another feature added to its suite of forex trading tools. The new feature, Automatic Support Resistance, is based on Climax Volume and uses order flow Wyckoff to predict specific market outcomes. The company announced that the feature is a culmination of over two years of research to determine support and resistance levels automatically.
Announcing the new feature, the company noted that the automatic support/resistance feature utilizes a powerful algorithm built on the Wyckoffian concepts of waves, volumes, and price levels. The release notes further added that the indicator "gives great insights as to ideal places to enter trade positions." With the feature, traders will be able to make better entry and exit decisions with confidence, thus translating to a great trading experience.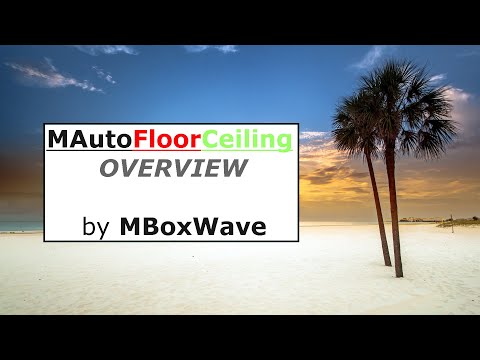 The MAutoFloorCeiling Indicator by MBOXWAVE release notes on the company's website offers a detailed breakdown of the feature, including all the information users need to know. In the release note, the company noted that the market tops and bottoms are often formed with climactic buying and selling volumes which may be difficult to detect. The feature detects the tops and bottoms easily, relieving the stress involved in making market entry and exit decisions.
MBOXWAVE LLC highlights the feature's rules to include two types of lines, the floors, and ceilings; a floor line which is drawn when there is a selling volume bias or heavy selling; a ceiling line that is drawn when the buying volume increases; and a one bar delay when drawing a floor or ceiling line to confirm decisions.
The company's website goes in depth about the new feature and also offers some examples to help new and professional traders understand the new feature and how to use it best. The examples and explanations come complete with term definitions for common terminologies like pullback, lower ceiling or higher floor, and double ceiling or double floor.
MBOXWAVE LLC remains committed to making trading experiences better for all levels of traders. The company has received several positive reviews from users. One such review reads: "I just got your indicator suite last night. I was on the ES on this same day on your video (The Struggle is Real), and all I did was take the buying/selling imbalances on the MBox histogram, and all those trades made profit. I missed a couple of the effort/no result setups that only became clear to me in hindsight. Still working on getting better at analyzing when those opportunities present themselves. Thanks for the videos and all your work!"
Visit the MBOXWAVE LLC website to get started with the new trading feature. The company is headquartered at 5555 Wynn Dr., Las Vegas, NV 89145, USA.
Media Contact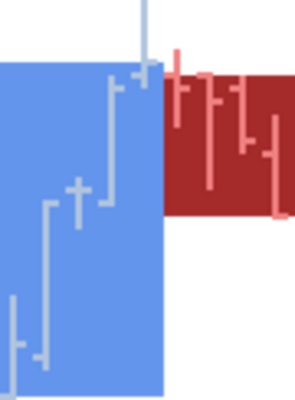 Company Name
MBOXWAVE LLC
Contact Name
Mike Sokolik
Address
5555 Wynn Dr
City
Las Vegas
State
NV
Postal Code
89145
Country
United States
Website
https://mboxwave.com/