Seattle, WA: Sealevel Hot Yoga has positioned itself as Seattle's go-to, original hot yoga studio. Their core training programs feature 90 minutes yoga class, a teacher training program, and a 60-minute yoga class. The trainers are focused on fulfilling the yoga pursuits by instilling the yoga norms and encouraging the sharing of knowledge through love and kindness. Training is provided in a conducive, heated room for full realization of deeper postures and the strengthening of willpower and concentration. Sealevel Hot Yoga began operations in 1996 as Yoga College of India before adopting the name Bikram Yoga Seattle. 
Sealevel Hot Yoga studio is owned and managed by Kathy Allen. It stands out as Seattle's longest-serving Bikram method studio that is happy to provide Bikram yoga classes and teacher training programs. Students enrolled at Sealevel Hot Yoga enjoy numerous benefits, inducing the opportunity to lose stress and stay fit. As an added incentive, the highly rated facility offers free parking and reasonably priced lots within its vicinity.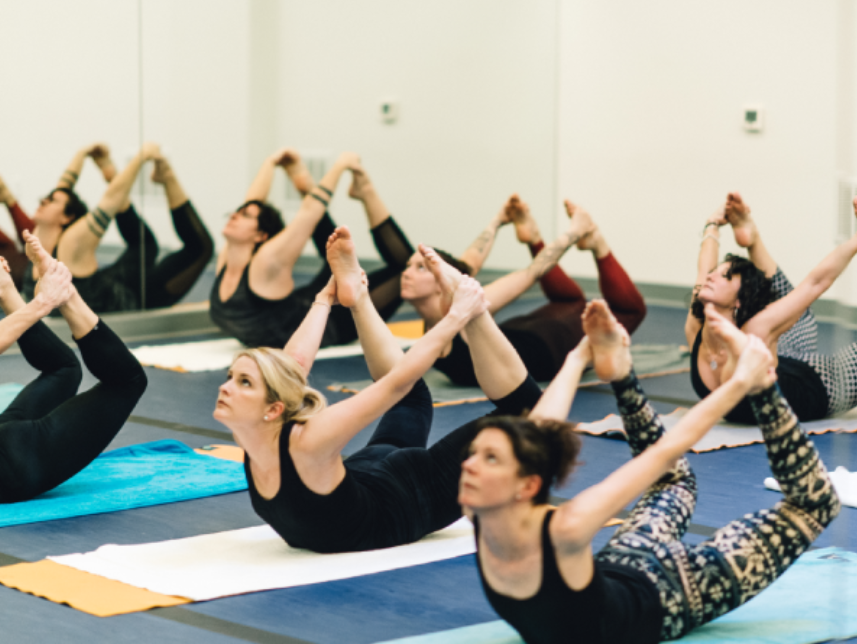 The high-temperature classes at Sealevel Hot Yoga are effectively paired to enhance flexibility and endurance levels. It is also a form of physical training that enhances the body and mind. In their assessment, sweat from yoga sessions is a sign of health as it helps flush out toxins while promoting rehydration and the burning of calories. This is unlike the traditional yoga performed at room temperature, which is deemed less efficient. Beginners are asked to arrive 15 minutes before the class commences. Other recommendations include eating light foods and wearing light athletic clothes. 
Classes organized by the hot yoga studio in Seattle are appropriate for learners with different skill levels, ages, and bodies. The supportive instructors keenly look at the learner's experience to ensure no one is left behind. They have spent many years practicing yoga and know what it takes to realize the changes contributing to positive health and mindfulness. Bikram yoga or hot yoga classes are meant to improve lower body strength, balance the body's health, and strengthen the shoulders and upper body.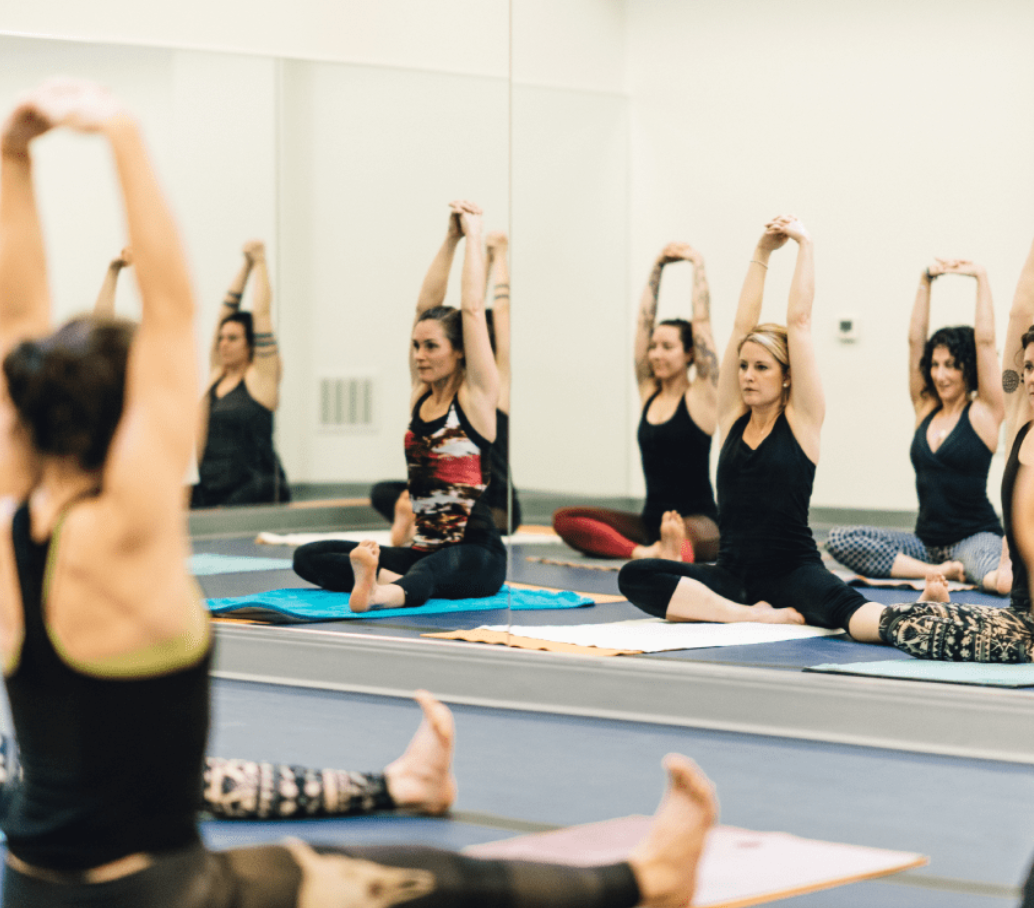 Learners are encouraged to inculcate patience and compassion as a way to promote teamwork. Other vital instructions include attending all classes, keeping time, maintaining safe spacing during exercise, and demonstrating an understanding of all training materials. The final student evaluation reflects the student's competence and proficiency in the training modules. In addition, those with injuries or health concerns are required to talk to the teacher about their situation for effective training consideration.  
The application process involves both phone and in-person interviews. Sealevel Hot Yoga trainers can be contacted at 206-547-0188. Their office is situated at 215 N 36th St, Seattle, Washington, 98103, US.  To keep the learners informed, a detailed class schedule is provided showing the program timelines and instructors.
Media Contact

Company Name
Sealevel Hot Yoga
Contact Name
Kathy Allen
Phone
206-547-0188
Address
215 N 36th St
City
Seattle
State
Washington
Postal Code
98103
Country
United States
Website
https://sealevelhotyoga.com/