Puyallup, WA: FtS-Excavation, LLC offers residential and commercial excavation services. One of the main offerings by the Puyallup excavation company is installing drainage systems under retaining walls and foundations. The crew follows the engineered plans to avoid standing water or water under the client's building. They also use quality materials to ensure the drainage installation lasts. 
In addition, the excavation experts offer creative solutions in case the drainage system needs repairs. Regardless of the groundwater issue, the crew provides a customized solution in the fastest time possible — ensuring the drainage system does not collapse. In some projects, the team redesigns the drainage system to route water away from the structure. Depending on the system's state, they install curtain drains, dry wells, catch basins, or French drains.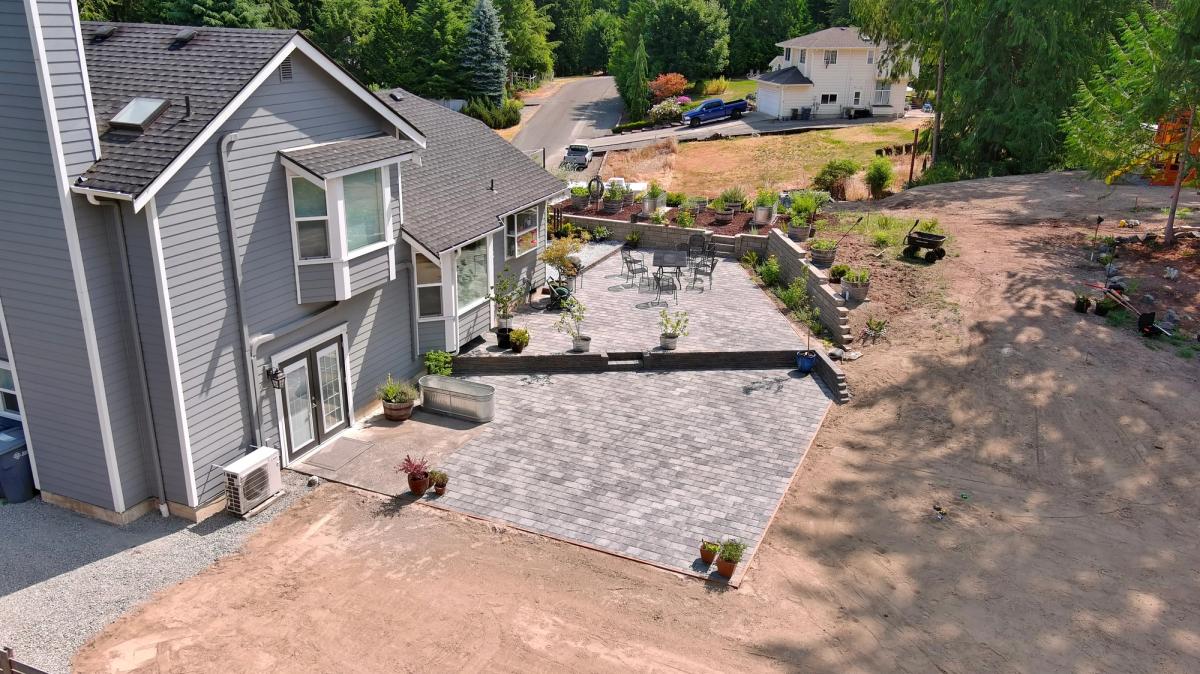 Besides helping clients with Excavation projects near Puyallup, FtS-Excavation, LLC specializes in preparing land for foundations. While the crew has the same approach as excavating ground for drainage systems, foundations are more labor-intensive. To give the client a good foundation, the team offers lot clearing, leveling, construction entrances, grading, and compaction (as stipulated in the plan specs). Besides ensuring the land is ready for construction, the company ensures the client passes the inspection by following all the codes and laws.
Residential and commercial clients planning to connect their properties to public utilities such as power, water, or sewer lines can get assistance from the company. Besides the crew's experience in connecting homes to public utilities, FtS-Excavation, LLC has invested in advanced equipment. And irrespective of the possible challenges, such as a busy road, the crew safely trenches and prepares for the utility extension — with minimal disruptions. 
Also, FtS-Excavation, LLC offers land clearing services, assisting commercial and residential clients in preparing for other home projects. Whether they have a parking lot project, need land leveling for the playing field, or are expanding their home, the company has advanced excavation equipment and a skilled crew. They remove large amounts of bush before hauling it away with dump trucks.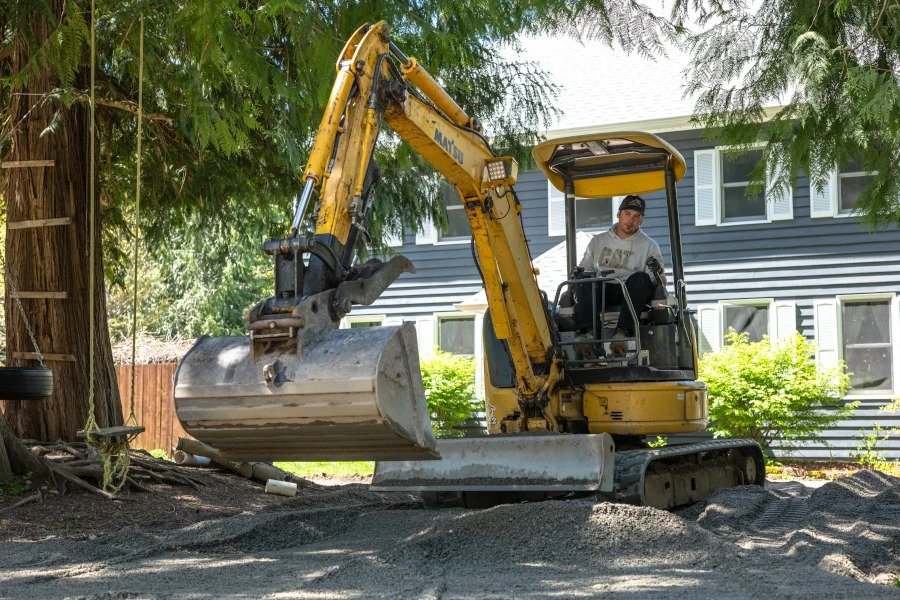 FtS-Excavation, LLC specializes in preparing the ground for driveways. To avoid water and erosion problems (common with poor installations), the team ensures the land preparation is per the intended driveway installation. They also offer driveway repairs such as potholes in driveways and road work. 
When speaking about FtS-Excavation, LLC, one client noted: "Frank is incredibly professional and handles his equipment in an expert fashion. I was amazed at how quickly he got the job done and how perfect my new gravel driveway is alongside my shop. He does what he says he's going to do, and he keeps his word and is very pleasant to work with." 
FtS-Excavation, LLC is located at 12714 151ST ST E, Puyallup, WA, 98374, US. Clients interested in professional excavation, site preparation, and drainage services can contact the company at 253-439-8003. Visit the website for more information.
Media Contact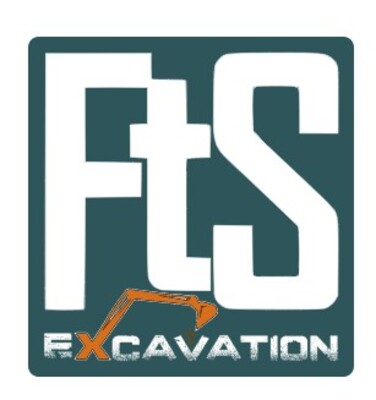 Company Name
FtS-Excavation, LLC
Contact Name
Frank Sharp
Phone
(253) 439-8003
Address
12714 151ST ST E
City
Puyallup
State
WA
Postal Code
98374
Country
United States
Website
https://fts-excavation.com/