Bonney Lake, WA – Motus Sport & Spine Chiropractic is proud to announce its exceptional chiropractic care services, catering to the Bonney Lake, Lake Tapps, and Sumner communities. Specializing in rehabilitation for sports injuries, the practice takes a progressive approach to patient care, focusing on empowerment, independence, and holistic treatment methods.
The team of chiropractors at Motus Sport & Spine Chiropractic specializes in sports medicine and has pursued extensive training, logging hundreds of hours to advance their knowledge in the evaluation, diagnosis, treatment, and management of sports-related injuries. The team includes doctors of chiropractic with certifications such as Diplomate American Chiropractic Board of Sports Physicians (DACBSP) or Certified Chiropractic Sports Physician (CCSP). These sports specialty certifications from the American Chiropractic Board of Sports Physicians signify advanced training in all aspects of sports medicine.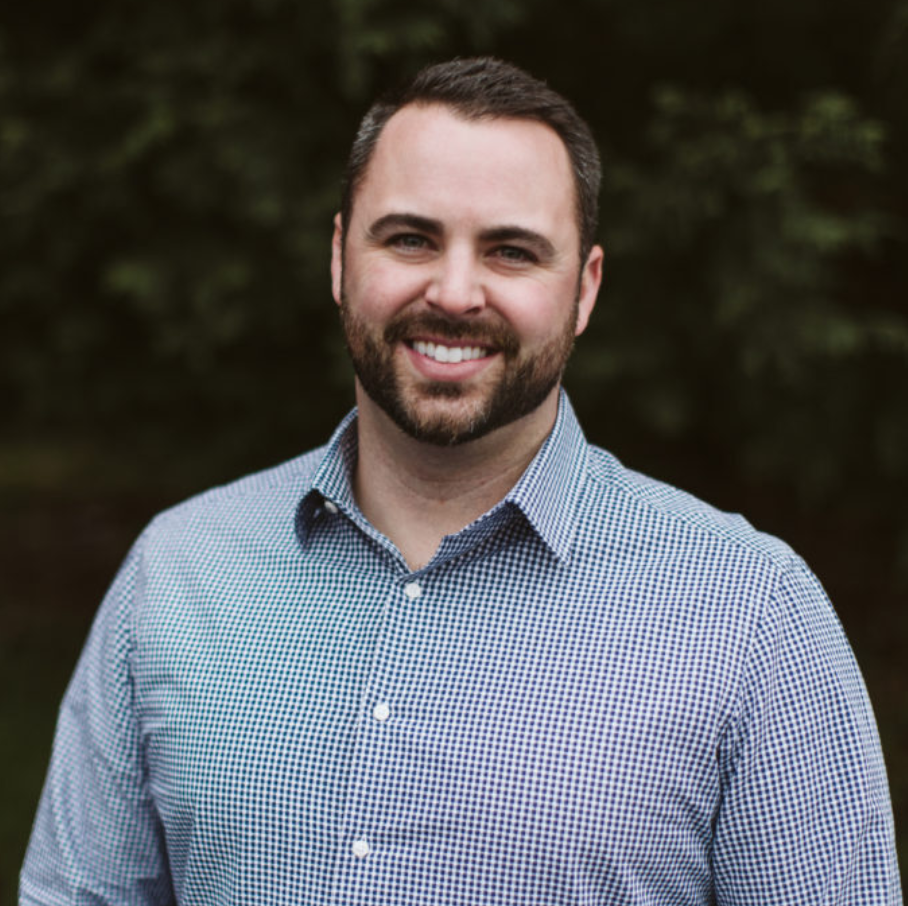 The chiropractors treat a wide range of sports-related conditions, including but not limited to sprains and strains, shin splints, pulled muscles, plantar fasciitis, shoulder impingement syndrome, neck pain, back pain, tennis/golfer's elbow, and rotator cuff injuries. These doctors possess a wide range of skills, including extremity care, rehabilitation, and soft tissue procedures, making them well-equipped to cater to athletes of all ages and levels, from pediatric to professional and Olympic athletes.
A cornerstone of Motus Sport & Spine Chiropractic's approach to treating sports injuries is Functional Rehabilitation. Recognizing the importance of limiting the chance of re-injury, the practice offers a structured program that focuses on strength, stability, and flexibility training. Patients often lack adequate strength and stability in crucial areas, leading to abnormal stress on vulnerable structures. Through functional rehab, athletes are guided through customized exercises to help them return to their optimal performance level, reducing the likelihood of future injuries.
Another valuable service offered at Motus Sport & Spine Chiropractic is Kinesiology Tape, also known as KT tape or Rock Tape. This stretchable tape moves with the body, providing joint stability, decreasing pain and inflammation, delaying muscle fatigue, and restoring muscles to a better tone. By decompressing the fascia, the tape facilitates easier drainage of built-up lymphatic fluid. Furthermore, the tape's gentle sensory cues to the brain can help correct joint and muscle movements, aiding in the healing process.
Motus Sport & Spine Chiropractic is not solely focused on injury rehabilitation; the practice is equally committed to optimizing athletic performance. The clinic's chiropractors thoroughly evaluate an athlete's biomechanics and provide personalized training recommendations to enhance balance, coordination, and flexibility. Additionally, the chiropractors offer nutritional counseling, ergonomic advice, and lifestyle recommendations, ensuring that athletes achieve their peak health and fitness goals.
To provide the highest quality care, Motus Sport & Spine Chiropractic allows sufficient time for appointments. Initial visits typically last 45-60 minutes, allowing the chiropractors to thoroughly assess patients' needs and design personalized treatment plans. Follow-up appointments can vary but generally last 15-45 minutes, with dedicated time for the doctor and rehabilitation specialist to work with patients based on their specific conditions and goals.
Motus Sport & Spine Chiropractic is located at 18275 SR-410 E, Suite 101, Bonney Lake, WA, 98391, US. For more information regarding the services offered, visit the clinic's website.
Media Contact

Company Name
Motus Sport & Spine Chiropractic
Contact Name
Andrew Newman
Address
18275 SR-410 E, Suite 101
City
Bonney Lake
State
WA
Postal Code
98391
Country
United States
Website
https://motussportandspine.com/