Hoppers Crossing, VIC – Sayers Dental Aesthetics & Implants is a reliable dentist taking care of oral health needs in the Victoria community. The clinic aims to provide patients with extraordinary, comprehensive dental care in a comfortable and friendly setting while educating them about the best oral hygiene practices.
Sayers Dental Aesthetics & Implants is headed by Dr. Rashi Gupta, a seasoned dentist with over 23 years of experience in the field. Upon founding the clinic, Dr. Gupta's primary objective was to provide a comprehensive range of dental services all under one roof, achieved by investing in state-of-the-art equipment and delivering top-notch care.
At Sayers Dental Aesthetics & Implants, patients can benefit from a broad range of dental services, including specialised procedures like dental implants and orthodontics, as well as general check-ups and x-rays.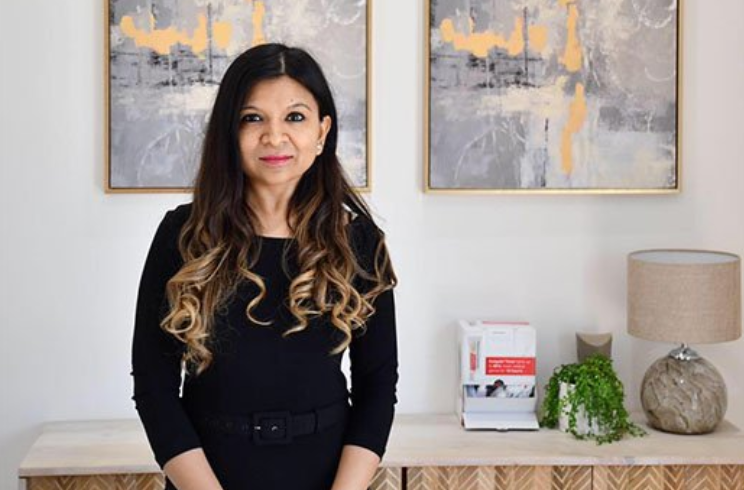 The clinic's dental implant treatments involve the insertion of a small titanium screw into the jawbone to support a replacement tooth or bridge. The procedure is performed under local anaesthesia, and the dentist provides patients with after-care instructions to ensure proper healing.
General check-ups are also a critical service offered at Sayers Dental Aesthetics & Implants, where the dentist conducts a comprehensive examination of the patient's teeth and gums to identify any issues or potential problems. During the check-up, the dentist may perform a cleaning to remove any plaque buildup and provide patients with practical advice on proper oral hygiene practices.
X-rays are available at the clinic to help diagnose potential issues that may not be visible to the naked eye, such as cavities, impacted teeth, or bone loss. This non-invasive procedure is painless and helps the dentist create an effective treatment plan to address any identified issues.
Orthodontic treatments can address various dental issues that affect the alignment and appearance of the teeth. Some common issues that may prompt patients to seek orthodontic treatment include crooked or crowded teeth, gaps between teeth, overbite, underbite, or crossbite.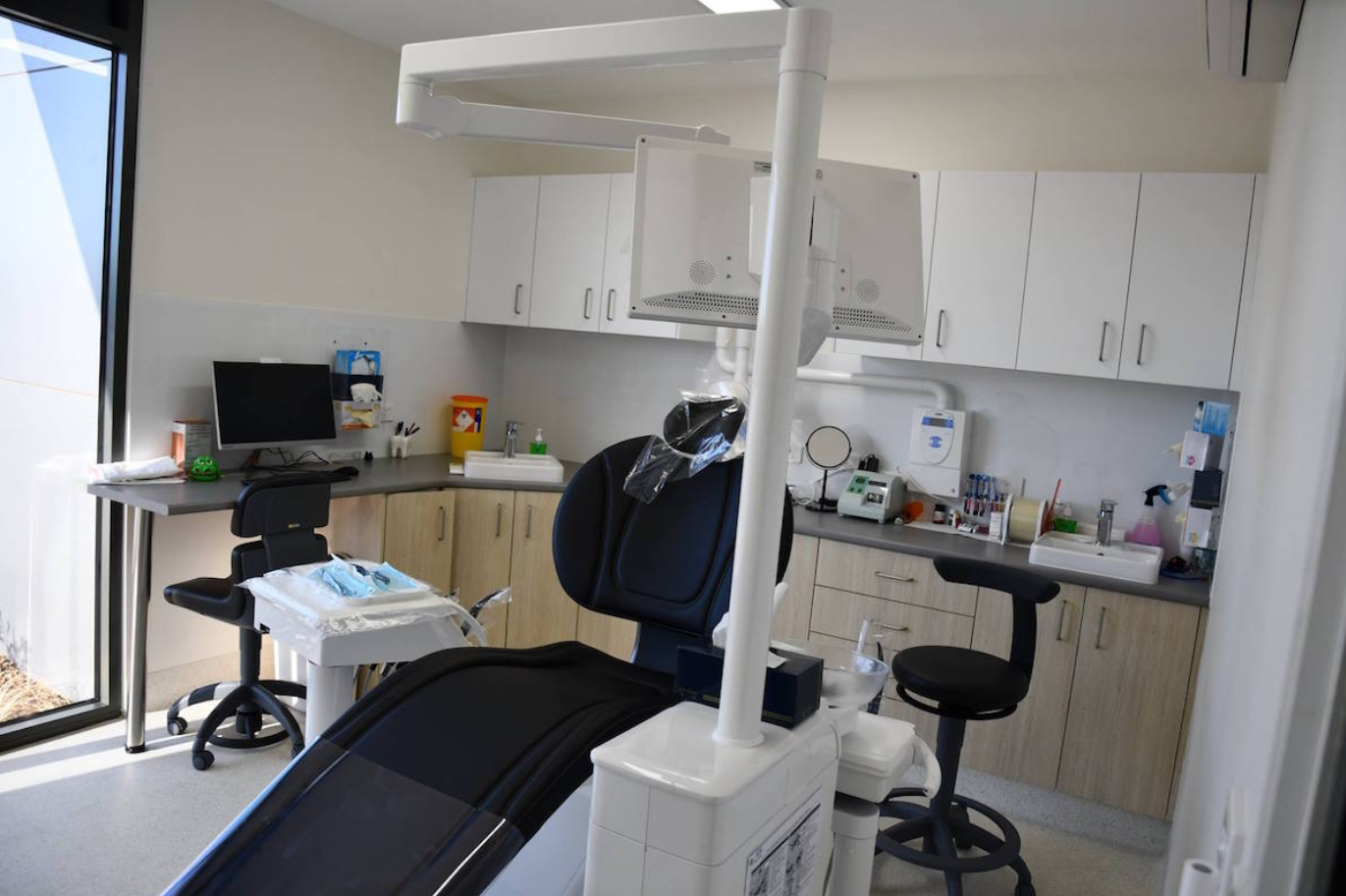 At Sayers Dental Aesthetics & Implants, patients have access to a range of orthodontic treatments that can help them achieve a straighter, more even smile. These treatments include traditional metal braces, clear aligners, and more. The choice of treatment depends on the patient's specific needs, preferences, and budget.
The dental staff at Sayers Dental Aesthetics & Implants are experienced and patient-oriented, providing exceptional care and treatment. They listen attentively to their clients, treating them with kindness and respect while providing solutions and relief for any dental anxiety or discomfort. Moreover, they maintain the highest standards of hygiene and cleanliness to ensure a safe and healthy environment for their patients.
Describing their state-of-the-art clinic, the dentist Hoppers Crossing's website states, "Our practices offer everything, from dental implants and general check-ups to x-rays and orthodontics. We even use sleep dentistry, which can be great for those needing multiple procedures."
Sayers Dental Aesthetics & Implants provides interest-free dental payment plans to ensure clients get the necessary treatment as soon as possible. Its convenient payment methods and interest-free payment plans ensure patients do not delay their dental treatment, which may lead to more complications. 
Sayers Dental Aesthetics & Implants is located at 1/483 Sayers Rd, Hoppers Crossing, VIC, 3029, AU. To schedule a consultation or make other inquiries, call the dental clinic at (03) 9749 1178 or visit their website for more information on their services.
Media Contact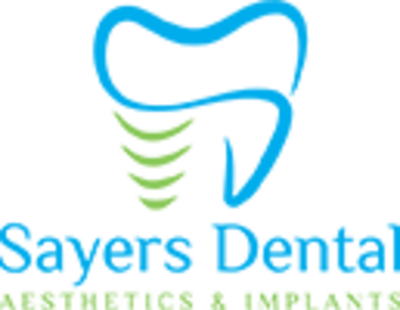 Company Name
Sayers Dental Aesthetics & Implants
Contact Name
Dr. Rashi Gupta
Phone
(03) 9749 1178
Address
1/483 Sayers Rd
City
Hoppers Crossing
State
VIC
Postal Code
3029
Country
Australia
Website
https://www.sayersdental.com.au/