Florida foreclosure lawyer David Charlip (https://charliplawgroup.com/) of Charlip Law Group has released an article providing insights on foreclosure defense strategies for homeowners facing foreclosure. With almost 40 years of foreclosure defense trial practice, Mr. Charlip and his team offer aggressive representation and economics-based counseling to assist clients to save their homes or navigate through the foreclosure process to a positive financial outcome.
According to the Florida foreclosure lawyer, a foreclosure action is all about economics, and the firm's approach is to apply their concept of foreclosure economics to leverage clients' positions against lenders. "We talk to the lender in the language it understands – economics," Mr. Charlip said. "We develop an evidence-driven case law-supported creative and effective strategy that is designed to achieve a favorable conclusion to your case."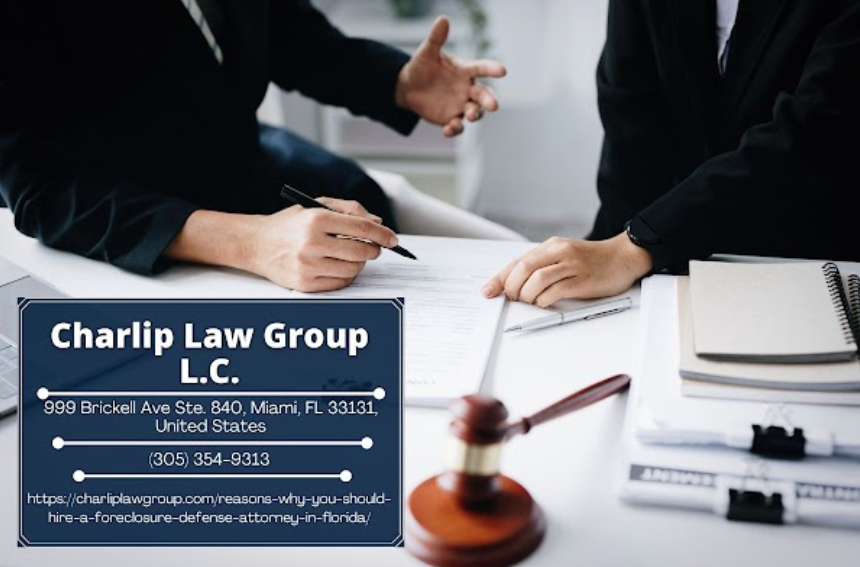 The Florida foreclosure lawyer article provides valuable insights on legal defenses to foreclosures, developing leverage against the lender through litigation, and loss mitigation alternatives to being foreclosed, including mortgage modification, short sales, deeds in lieu, and cash-for-keys. "We recognize that each client's situation is unique and requires a customized approach," Mr. Charlip said. "We only accept clients for whom we believe we can obtain a result that will provide them satisfaction and a suitable outcome for their specific situation."
Charlip Law Group's approach to foreclosure defense has yielded successful results, with lenders paying hundreds of thousands of dollars in attorney's fees based on their successful foreclosure trial wins and/or appellate reversals. The firm's multilingual staff deals with clients' issues promptly and keeps them informed about the progress of their cases.
Furthermore, the lawyer says that Individuals who have lost their job and are struggling to pay their mortgage are advised to contact their lender immediately to explore options for deferring or suspending payments. To take advantage of such relief or pursue a mortgage modification or short sale, it is essential to have financial records organized and updated monthly, including bank statements, tax returns, personal financial statements, and payroll records. There may be questions about the available options, such as whether the home can be kept, the cost of doing so, how long it can be retained, and what the exit strategy is.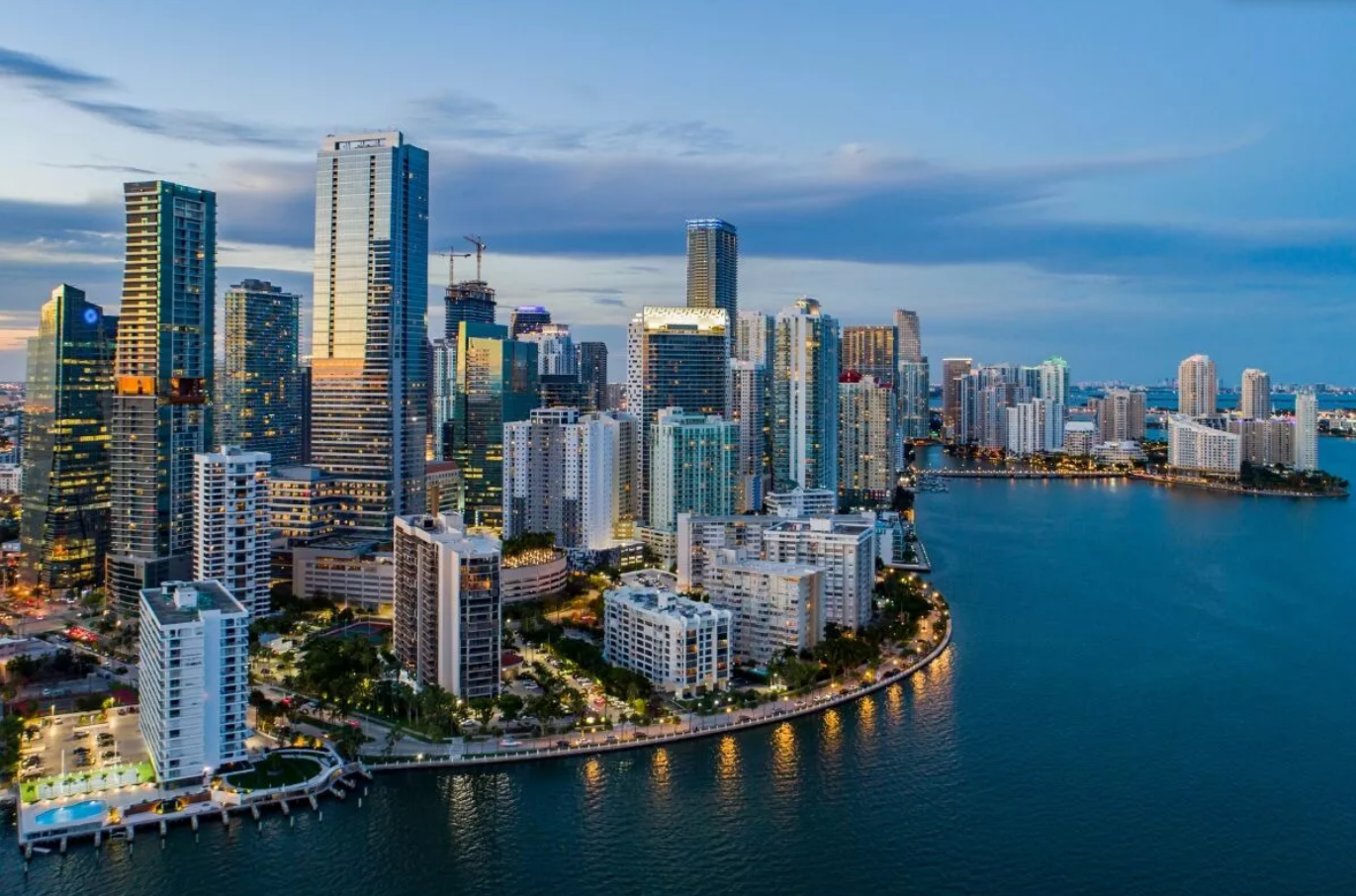 For those who want to determine the fair market value of their home and meet the lender's requirements for a short sale, it is advisable to seek the guidance of an experienced short-sale realtor like David H. Charlip. Discussions can include topics such as the home's value, the time it may take to locate a buyer, and how a short sale can be completed.
Lastly, Florida foreclosure lawyer David Charlip offers valuable insights on foreclosure defense strategies for homeowners facing foreclosure. Mr. Charlip and his team provide clients with aggressive representation, economics-based counseling, and a customized approach to achieve a favorable outcome for their specific situation. Homeowners facing foreclosure can reach out to the firm for a free case evaluation.
About Charlip Law Group 
Charlip Law Group, LC, is a Miami-based law firm providing legal services in the areas of foreclosure defense, bankruptcy, real estate, commercial litigation, and personal injury. With almost 40 years of experience, Charlip Law Group's attorneys offer personalized representation and aggressive advocacy to clients throughout the State of Florida.
Email: dcharlip@charliplawgroup.com
Media Contact

Company Name
Charlip Law Group L.C.
Contact Name
David H. Charlip
Phone
(305) 354-9313
Address
999 Brickell Ave Ste. 840
City
Miami
State
Florida
Postal Code
33131
Country
United States
Website
http://www.charliplawgroup.com/