Newport, RI – Fish Newport RI, a leading fishing charter company based in Newport, RI, is currently taking bookings for fishing charters out of Newport, RI. The company specializes in offshore and onshore charter trips, providing clients with an unforgettable experience in the waters around Newport.
The waters around Newport, RI, are renowned for their abundance of fish, including tuna like the Bluefin and yellowfin, striped bass, Tautog, Mahi Mahi, squid, flounder, as well as the shark. Fish Newport RI takes clients to some of the best fishing destinations in the area, such as Block Island Newport for offshore deep-sea fishing and Olney Pond, which features fishing spots and amenities like boat ramps, piers, and trails.
The experienced crew at Fish Newport RI ensures that every client has an enjoyable and safe fishing experience. The company provides all the necessary equipment, including fishing rods, reels, bait, and tackle, to ensure that clients can cast their lines with ease. The company also has a variety of boats available, ranging from smaller vessels for inshore trips to larger boats for offshore excursions. The crew is knowledgeable about the local fish species and the best fishing techniques to use, ensuring that clients have the best chance of catching fish.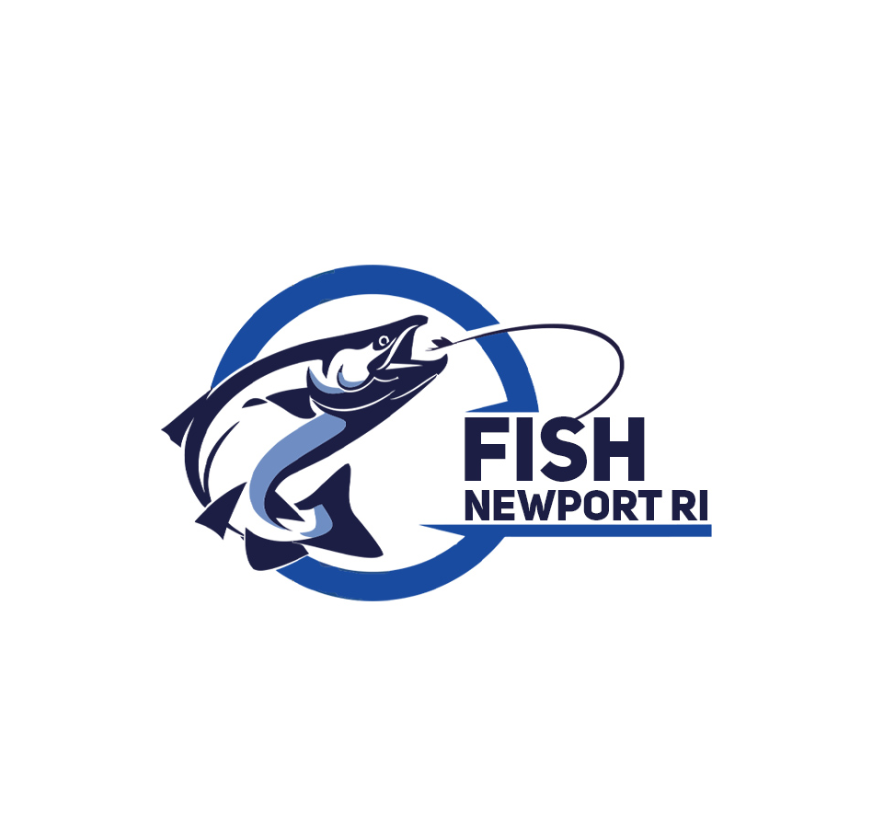 In addition to fishing, clients can also enjoy other sightseeing activities during their charter, such as watching the Hill Lighthouse from the hill points. Fishing Charters Newport is suitable for clients of all ages and experience levels, whether seasoned anglers or first-time fishers.
Fish Newport RI offers various charter options to suit the needs and preferences of its clients. The company's boat, Cool Change, can accommodate up to 6 passengers, making it perfect for families, friends, and small groups. The boat is equipped with state-of-the-art fishing gear, including rods, reels, and lures, to ensure that clients can catch fish.
The company's owner, a third-generation captain, is a seasoned expert in fishing and the local waters, offering clients a wealth of knowledge and guidance during their charter. Clients can choose from various charter options, including 4-hour ½-day charters, 6-hour ¾-day charters, and 8-hour full charters. Fish Newport RI also offers specialized charters, such as the 10-hour offshore Tuna Jigging charter and the Fall Tautog Full Day (after 10/1) charter.
Booking a fishing charter with Fish Newport RI is easy and convenient. Clients can visit the company's website or call to make a reservation. The team offers fishing licenses for each passenger, ensuring that clients can fish safely and legally during their charter. This is also part of their conservation campaign to safeguard local extinct fish species.
Fish Newport RI is committed to providing clients with a safe, enjoyable, and memorable experience on the waters around Newport, RI. The company's team of experienced and friendly staff is dedicated to ensuring that clients have a great time, catch plenty of fish, and enjoy their vacations.
Fish Newport RI is the ultimate choice for anyone looking for an unforgettable fishing experience in Newport, RI. Book a reservation for fishing charters out of Newport, RI, by visiting their website or calling them at 401-712-2997. The company is located at Fort Adams, Newport, RI, 02842, US.
Media Contact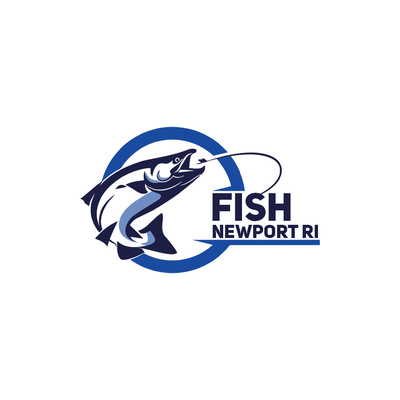 Company Name
Fish Newport RI
Contact Name
Fish Newport RI
Phone
401-712-2997
Address
Fort Adams
City
Newport
State
RI
Postal Code
02842
Country
United States
Website
https://fishnewportri.com/