Johnson City, TN – Emmaus Medical and Counseling helps clients and their loved ones recover from drug and substance abuse. The clinic believes substance use disorders are mental illnesses requiring diverse physical and psychological support to recover. They use approaches like individual and group counseling, outpatient care, a 12-step program, faith-based treatment, and patient support systems. The clinic prescribes various medications and counseling techniques in an outpatient setting. 
The Johnson City rehab center has a comprehensive program for drug rehab. They assist clients addicted to stimulants, prescription drugs, and alcohol and offer opioid addiction treatment in Johnson City. Their program begins with personal counseling to provide valuable information and resources that help clients understand their actions and forge a new path to sobriety. Afterward is an outpatient rehab that involves daily visits to the facility for long-term care while residing at home. The service is ideal for those with mild addictions, but the clinic works with clients with mild to severe drug addictions. The final step is aftercare for clients who need support returning to their everyday lives. The center equips them with resources to handle triggers in their home environment to avoid future substance abuse. Aftercare also includes constant group meetings and community support.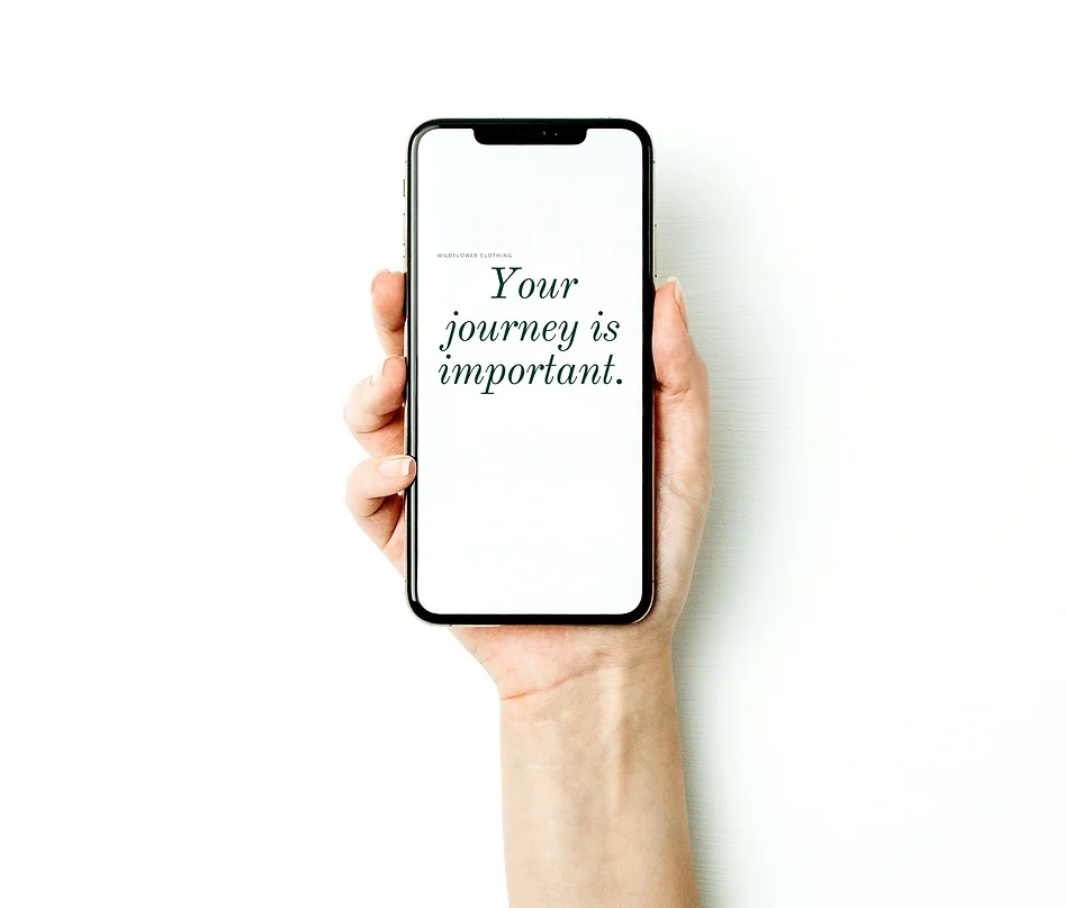 Withdrawal symptoms are common during drug rehabilitation and addiction treatment. Emmaus Medical and Counseling has designed a medication-assisted program that helps patients manage withdrawal symptoms. The rehab works with medical professionals who constantly monitor the signs and prescribe medication to make the patient more comfortable. The meds manage symptoms like shivers, tremors, disorientation, confusion, and paranoia. 
Emmaus Medical and Counseling offers spiritual support to clients who wish to take a spiritual journey as part of their recovery. Their faith-based treatments nourish the emotional, psychological, and spiritual lives through faith-based insights and a belief in the reconnection to a higher power in reclaiming the client's life.  
The rehab center in Johnson City  uses various behavioral therapies in addiction treatment. They include cognitive behavioral therapy, which helps clients to recover from addiction by showing them the connection between their thoughts, feelings, and actions. The staff guides clients to identify and break down core beliefs fueling their addiction and then establish new thought patterns and beliefs for self-awareness and better coping mechanisms.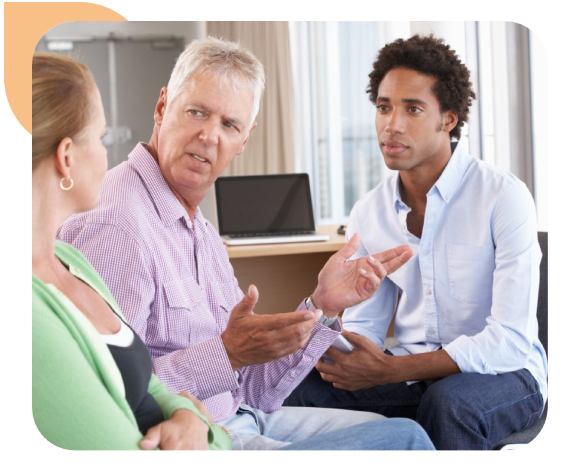 A quote from the rehab's website states this about their services, 
"We created our addiction centers for the sole purpose of helping you or a loved one reclaim your life. We understand that addiction can be debilitating and lead to severe consequences, and our sole aim is to help get you back on your feet and free you to live your life how you want. We understand that substance abuse can occur with anyone, including hardworking Tennessee residents. Our goal is to help every patient resume a regular everyday routine and improve their quality of life without substance abuse."
Contact the staff at 423-202-3008 or visit the website for more information on their drug rehab and addiction recovery services. Emmaus Medical and Counseling is located at 1730 Old Gray Station Road, Johnson City, TN, 37615, US. 
Media Contact

Company Name
Emmaus Medical and Counseling
Contact Name
Chip Backus
Phone
423-202-3008
Address
1730 Old Gray Station Road
City
Johnson City
State
TN
Postal Code
37615
Country
United States
Website
https://emmausmedicalandrecovery.com/johnson-city/