Vancouver, WA – The saying that equates water to life is so common it borders on being a cliche, yet most people take it for granted until they lack it. Luckily, there are convenient ways to guarantee sustainable and hassle-free access to clean, potable water without the need to put in all the hard work. In Vancouver and its neighborhoods in Washington, one such reliable option is hiring EcoWater Northwest to take care of all water problems, as it has done for many years now. Over the years, it has been in service, it has provided top-notch water treatment services to countless residential and commercial clients, cementing its position among the region's most highly-recommended companies. 
Water purity varies from one source to the next, with the common contaminants found in Vancouver's municipal and well water being arsenic, nitrates, iron, chlorine, and mineral elements in varying concentrations. Considering these variations, any worthwhile water filtration Vancouver process must begin by determining the specific contaminants in a water sample to decide the best course of action to correct it. Appreciative of this fact, the employees from EcoWater Northwest begin every service with a complimentary home water analysis to ensure that whatever treatment processes they recommend always get the job done right the first time around.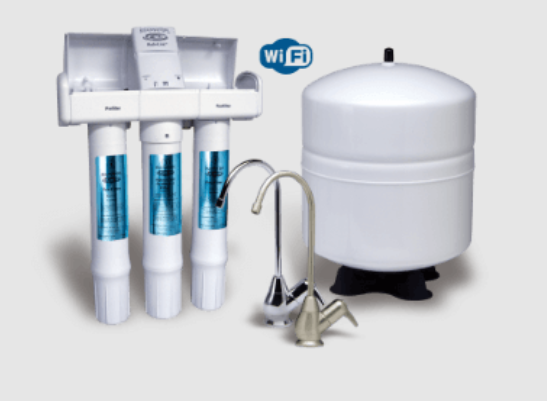 "EcoWater Northwest will send one of our friendly specialists out to test your water on-site, evaluate your plumbing issues, and offer unique and practical solutions to solve your problem. We represent American Made products that are both environmentally friendly and low maintenance and won't put your family's health or home at risk," reads a reassuring website quote explaining why Vancouver residents can never go wrong by choosing EcoWater Northwest for all their water treatment requirements. 
Keen to remain Vancouver's ultimate go-to company for reliable water treatment solutions, EcoWater Northwest provides a full spectrum of water filtration solutions guaranteed to give customers value for their money. One of its popular services, water softening, employs cat-ion resin beads to eliminate calcium and magnesium in water, resulting in more lather with fewer detergents during cleaning and softer skin. For this service, EcoWater Northwest's employees recommend their elite water softener system, the ERR3700 series. The company's other service, reverse osmosis, eliminates most trace contaminants to an impressive 1/1000th of 1-micron filtration. The company offers two options, whole-home and under-the-sink reverse osmosis systems with PH filter options. 
EcoWater Northwest's other water purification services include chlorine and iron filtration using the revolutionary ETF2300ECCWS central water systems and ETF2300AIV systems, respectively. Vancouver residents who seek water filtration services from EcoWater Northwest will be happy to know that the company's technicians use only the best-quality systems to ensure prolonged usage under optimal performance. To give customers confidence in their products and handiwork, they provide industry-leading warranties for every service. More information regarding their services is available on their website. Interested individuals can contact one of their representatives at (360) 852-7998 for queries or service order placements. The company is located at 6000 NE 88th St Ste. B 101, Vancouver, WA, 98665, USA. 
Media Contact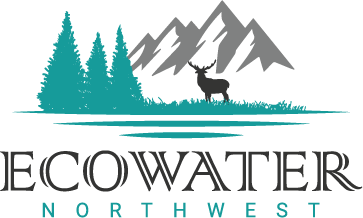 Company Name
EcoWater Northwest
Contact Name
Aaron Putnam
Phone
(360) 852-7998
Address
6000 NE 88th St Ste. B 101
City
Vancouver
State
WA
Postal Code
98665
Country
United States
Website
https://www.ecowaternorthwest.com/