Denver, CO – The cycle of life generally moves from stages of dependence (during infancy and childhood) to independence and providence (during youth and middle age), and then back to dependence (during old age). Additionally, other circumstances, mostly medical complications and injuries, can increase a person's dependence levels at any stage of growth and development. Regardless of the reasons behind an individual's reliance requirements, their friends and loved ones typically want nothing but the best for them. This means giving such vulnerable people the best possible care so that they can live their lives with dignity and respect. It is this love and care that drives many families in Denver, CO, to hire Dependable Senior Home Care,LLC., a reputable assisted living company with an impressive track record. 
While there is always the option of retirement homes, certain disadvantages make it a less-than-ideal option for others. For instance, according to many people, spending much time away from loved ones is a major downside to this option. Luckily, Denver residents have a better alternative at their disposal, thanks to the services offered by Dependable Senior Home Care,LLC. The company allows vulnerable senior citizens to continue living their daily lives unencumbered by offering reliable assisted living services in-house. By hiring the company, clients secure world-class personal caregiver services for their aged loved ones without sacrificing the pleasure of their company. The company is renowned for its dedication to its clients, regardless of the nature or extent of their needs.
Commenting on why the company is any client's best bet for concierge-level, client-oriented care services, owner Brigitte Prince said, "Personal caregivers in the home make this possible. Dependable Senior Home Care, LLC helps your elderly loved ones remain at home with dignity and respect while receiving personalized concierge home care for various needs. We offer specialized senior care in private Denver home settings on an hourly fee basis as needed, with no contracts and no hidden fees. Reserve one hour or up to 12 hours for specific services when you need a professionally trained and credentialed home care specialist with over 25 years of experience." 
With over two and a half decades of hands-on experience, the service quality of Dependable Senior Home Care,LLC.'s employees is unmatched. Their extensive Denver Colorado senior home care services include running errands, transportation, memory care, ADL assistance, dietary planning, meal preparation, light housework, laundry services, and medication reminders. Denver clients will be happy to know that, being multilingual, the company's staff can comfortably work with clients from diverse backgrounds. 
Scheduling assisted senior living appointments is easy with Dependable Senior Home Care,LLC. Completing a short online form is all that is needed to set the wheels in motion. Equally, terminating an ongoing association is straightforward as the company never requires long-term contracts that may be difficult or costly to end. This simplicity speaks to the company's confidence in its services as it depends only on customer satisfaction to keep clients. 
More information regarding the services offered by Dependable Senior Home Care,LLC. is available on its website. Contact a company representative at 303.653.2917 for queries. The company is located at 3150 S Tamarac Dr, Denver, CO, 80231, USA. 
Media Contact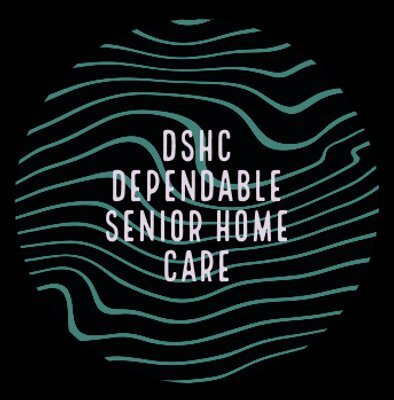 Company Name
Dependable Senior Home Care,LLC.
Contact Name
Brigitte Prince
Phone
303.653.2917
Address
3150 S Tamarac Dr
City
Denver
State
CO
Postal Code
80231
Country
United States
Website
https://www.dependableseniorhomecare.com/