Boise, ID: For nearly three decades, Custer Agency has assisted individuals and institutions in uncovering the truth through detailed investigations. One of the areas of specialty of the full-service private investigation company is worker compensation fraud investigations. The service is available to insurance carriers, adjusters, and insurance defense attorneys looking for a team experienced in handling AOE/COE investigations, surveillance, and background investigations. 
Part of the job description of the workers' comp fraud investigator located in Boise, ID is to search for and gather the evidence before analyzing the information for a clear and concise report. This highly skilled team delves deep into every matter, regardless of whether it involves an insurance company or a self-insured employer suspecting an exaggerated injury severity.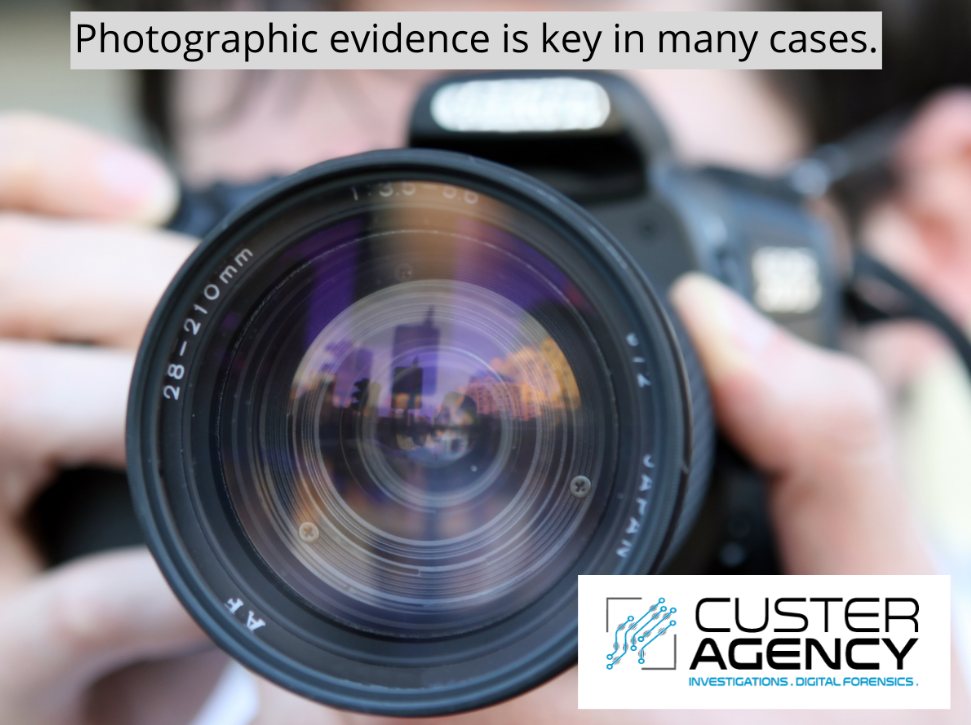 Given the unique circumstances of each case, the company does not have a one-size-fits-all approach. Professionals investigating fraudulent claims create a customized plan to attain optimal outcomes. They also ensure the findings are admissible in court and other legal proceedings. 
BBB Accredited Business with an A+ rating is law firms' go-to private investigation partner. By leveraging their expertise and specialized skills, private investigators help law firms gather evidence and information that may help them solve puzzles and build strong cases. Some areas they may assist the law firm include doing due diligence by checking financial histories and criminal backgrounds, surveillance, and locating and interviewing witnesses. 
When discussing the company, Bryan Smith noted: "I am an attorney and have used Custer Agency extensively. They have done excellent surveillance work for me in a very difficult case. I would use Custer Agency again if the need arises."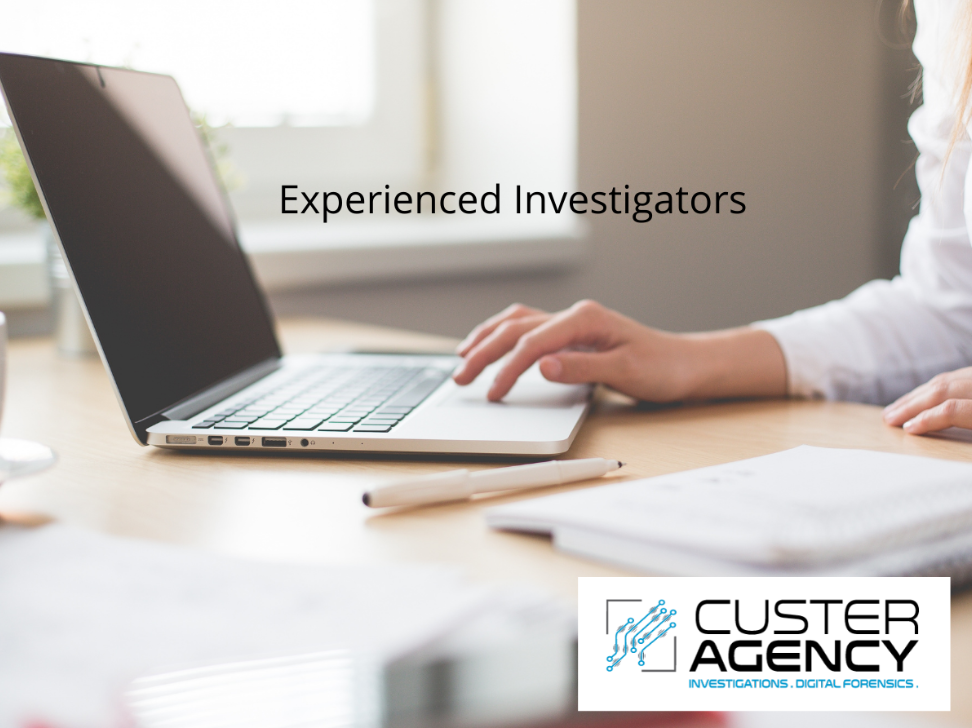 Custer Agency is home to cyber security consultants that are not only experienced but also trained. With the right team, the company assists clients in discovering misplaced, concealed, or erased information from hard drives, databases, email servers, and personal digital devices. Apart from providing dependable and cost-effective services, all computer forensic investigations are conducted with sound methodology – emphasizing ethical practices and strict adherence to applicable laws.
Custer Agency also does background checks for companies and individuals. The company has the expertise and resources to conduct screenings for clients seeking to evaluate potential employees or families looking for ideal caregivers. By conducting thorough checks, individuals and companies can make informed decisions. 
Background checks, like most investigations, have their share of challenges. For instance, some information may be behind a paywall or not publicly available. Luckily, the team of professionals (with a combined experience of over 75 years) knows where to look when conducting these checks.
Custer Agency is located at 10796, W Overland Rd, Boise, ID, 83709, US. Clients who are in need of assistance in investigating fraudulent claims or surveillance services can contact the company at (208) 562-0200. Visit the website for more information. 
Media Contact

Company Name
Custer Agency
Contact Name
Brian McDonald
Phone
1 (208) 562-0200
Address
10796, W Overland Rd
City
Boise
State
ID
Postal Code
83709
Country
United States
Website
https://custeragency.com/