Avon, OH – Clean Remedies, a woman-owned and family-operated business, is proud to announce the launch of its latest product, the Delta 9 THC Drink Mix Mocktail. This innovative drink mix combines the benefits of Delta 9 THC and CBD to provide a natural deep state of relaxation and euphoria, providing individuals with a refreshing way to unwind and counter everyday stressors.
The federally legal, hemp-derived Delta 9 THC Drink Mix Mocktail is a powerful blend infused with 500 mg of CBD, making it a stronger choice for those seeking a heightened level of relaxation. By carefully formulating a unique 5:1 ratio of CBD to THC, Clean Remedies has created a harmonious combination that allows the THC to work with a softer feeling. The presence of CBD helps to reduce the potential unwanted effects of consuming too much THC, resulting in a more balanced and enjoyable experience.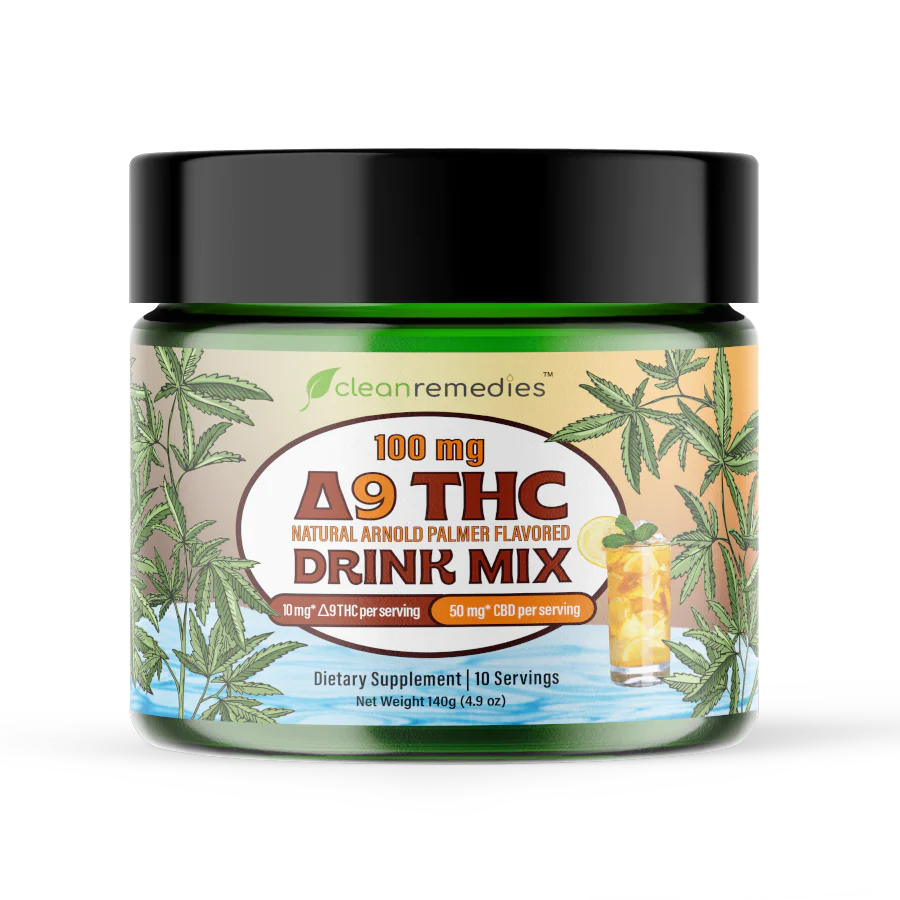 One of the standout features of the new Delta 9 Drink Mix Mocktail from Clean Remedies is its versatility. The product can be easily blended with water, juice, tea, or even a favorite alcoholic beverage, allowing patients to customize their experience according to their preferences. This flexibility ensures that individuals can enjoy the perfect indulgence to suit their mood, whether they are seeking a moment of relaxation or a social gathering with friends. Moreover, the mocktail is devoid of any artificial flavoring or coloring and features a delightful natural blue raspberry flavor that captivates the taste buds.
Alongside the Delta 9 THC Drink Mix Mocktail, Clean Remedies offers a wide range of premium products to cater to diverse wellness needs. These products include CBD oil/ingestibles, CBD gummies, CBD topicals, CBD for sleep, and Delta 8/Delta 9 THC products. Pet owners can also find solace in the dispensary's CBD products for pets that are specially crafted to support the overall well-being of their furry companions. Within its extensive lineup, Clean Remedies' best-selling items have earned a remarkable reputation. The Full Spectrum CBD Tinctures have gained immense popularity for their potent formulations and effectiveness in providing holistic wellness support. Additionally, the CBD Pain Cream Rub 600mg/3oz has become a go-to solution for patients seeking topical CBD relief.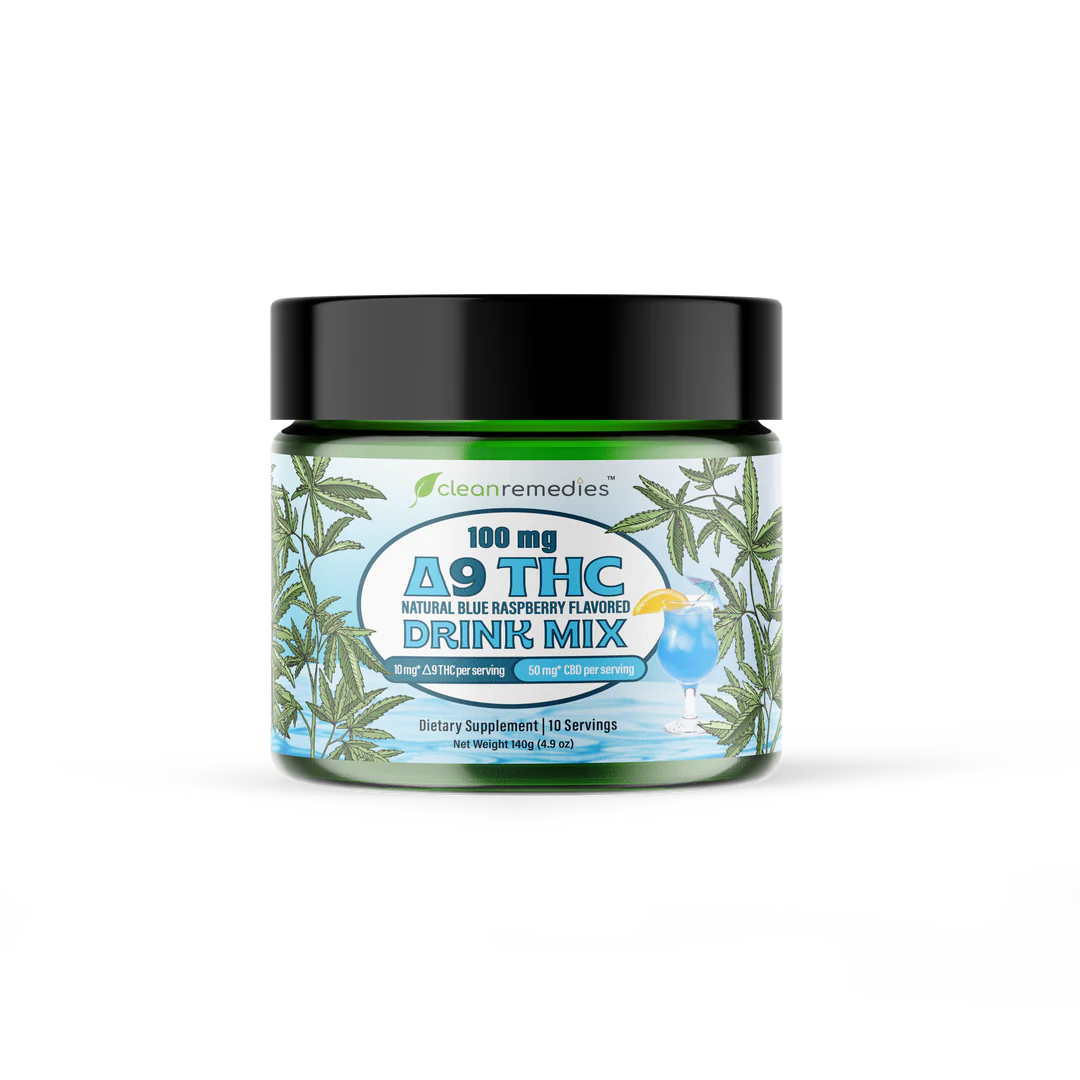 All of Clean Remedies' products are a testament to the shop's unwavering commitment to quality and safety. Its CBD and hemp extracts, which are USDA Certified Organic, are meticulously cultivated on its farms in Oregon, adhering to the standards set by the farm bill and sustainable farming practices. With the official USDA Certified Organic and Kosher seals proudly displayed, this CBD shop assures patients that the ingredients are entirely free from harmful chemicals. To further guarantee the utmost quality, every product undergoes rigorous testing to ensure the absence of residual solvents, microbials, heavy metals, and pesticides.  Patients can have complete confidence in the purity and efficacy of Clean Remedies' CBD offerings, knowing that each product is crafted with their well-being in mind. 
Clean Remedies is located at 1431 Lear Industrial Pkwy, Avon, OH, 44011, US. To schedule a consultation, contact their team at 216-777-3133. To explore the full range of the dispensary's CBD products and to learn more about the Delta 9 THC Drink Mix Mocktail, visit their website.
Media Contact

Company Name
Clean Remedies
Contact Name
Meredith Farrow
Phone
216-777-3133
Address
1431 Lear Industrial Pkwy Avon
City
Avon
State
OH
Postal Code
44011
Country
United States
Website
https://cleanremedies.com/