Bondi Beach, NSW – Bondi Dental provides ultimate comfort and professionalism in dentistry. The clinic is open all days of the week, and their emergency services are available at all hours of the night and day. They recently beefed up the comfort of their services by renovating their facility. The clinic is now a modern, spacious place with a relaxed environment and helpful staff. This facility has modern decor, pleasant color schemes, and piped flowers for ambiance. The team creates a spa-like aura through piped music.
The dentist Bondi Beach provides dental services to all patient groups ranging from children to older adults. Their expertise includes general, cosmetic, restorative, emergency dentistry, and lip and tongue tie services. The dental clinic offers family dentistry services that meet the needs of all family members under one roof. They include dental education on health practices like pediatric oral hygiene, brushing, and flossing.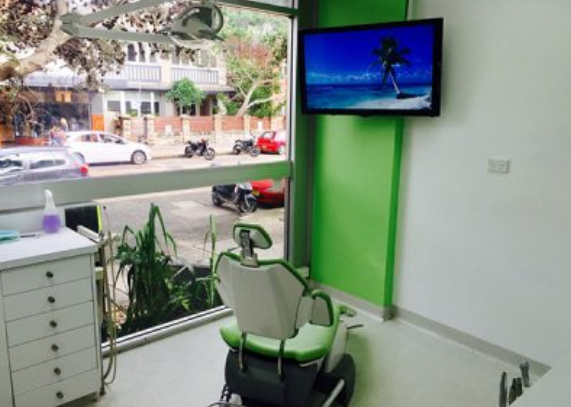 Bondi Dental treats diverse dental issues as part of its general dentistry services, for instance, toothaches, bad breath, cavities, bleeding or swollen gums, loose or broken teeth, and chronic tooth decay. The dentist prioritizes emergency cases by responding immediately to painful teeth, dental abscesses, broken dentures, and children's emergencies. 
Besides remedying tooth issues, Bondi Dental also improves smiles and aesthetics. They offer cosmetic dentistry services that whiten teeth and install porcelain fillings and veneers.  If patients do not wish to whiten their teeth,  Bondi Dental can install laminated composite veneers, which permanently create a white, durable shell that is easy to clean. The dentist aligns crooked or misaligned teeth using braces, Invisalign, and an Inman aligner. 
The team at Bondi Dental has over 60 years of combined experience. This clinic was begun over 30 years ago and has continually offered quality services and established a remarkable patient return rate. The team uses the latest technologies, methods, and tools to improve the quality and comfort of their patients. Over the years, they have continuously changed their strategies to include research-backed dental practices.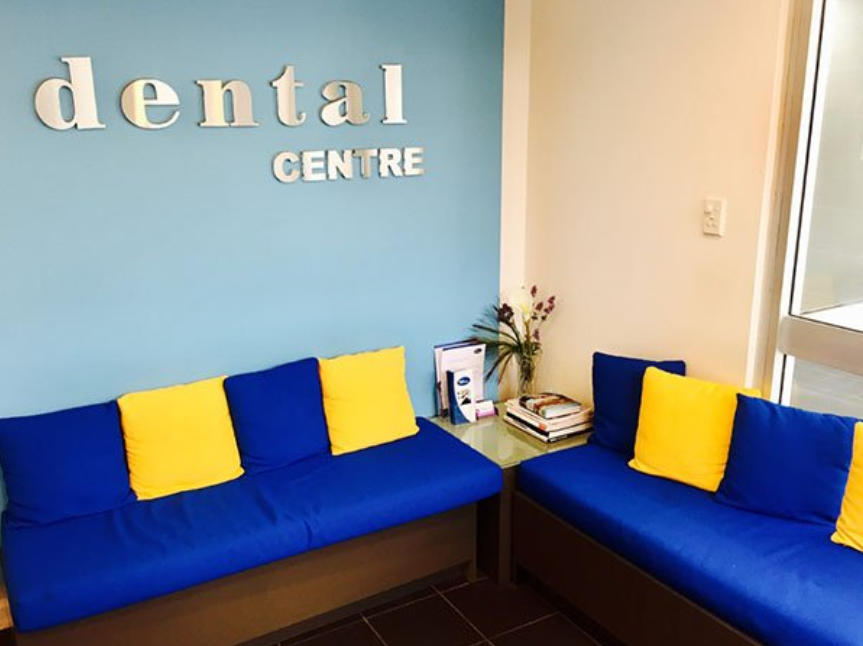 A quote from the clinic website states this about their services, 
"We are a team of dentists and staff who strive to provide the best care possible to the Bondi community. From providing quality service to making sure that you have a wonderful time in the office, we'll be with you every step of the way. Bondi Dental is here to assist you with dental emergencies 24 hours per day, 7 days per week in our modern, comfortable, and professional dental center. If you are looking for the best yet affordable dentist in Bondi Beach, we are your no.1 choice.."
Contact the staff at (02) 9365 7187 or visit the clinic website for more information on their comprehensive dental services. Bondi Dental is located at 134 Curlewis St, Bondi Beach, NSW, 2026, AU.
Media Contact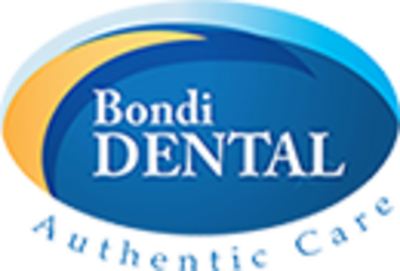 Company Name
Bondi Dental
Contact Name
Dr. Haddon Suttner
Phone
(02) 9365 7187
Address
134 Curlewis St
City
Bondi Beach
State
NSW
Postal Code
2026
Country
Australia
Website
https://bondidental.com.au/