Atlanta estate planning attorney Trace Brooks (https://www.tracebrookslaw.com/estate-planning-for-young-families-in-georgia/) of Trace Brooks Law has released a new article that highlights the importance of estate planning for young families in Georgia. The article provides valuable information and guidance for young families looking to protect their assets and secure their family's future.
Estate planning is a process that involves creating a plan for how an individual's assets will be distributed after their passing or in the event they become incapacitated. While many people believe that estate planning is only necessary for older individuals, young families in Georgia also need to consider estate planning as a vital part of their financial and family planning. Seeking the assistance of an Atlanta estate planning attorney is strongly advised.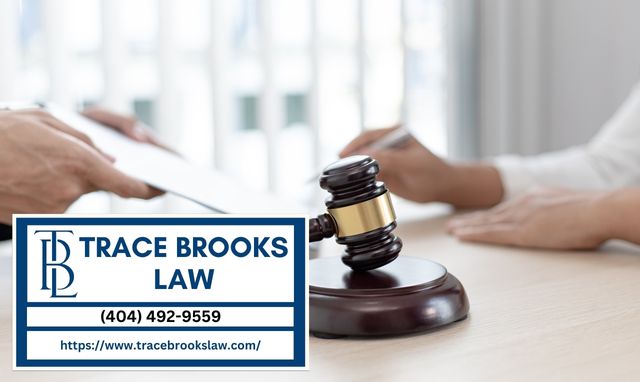 "Every young family should have an estate plan in place to ensure their assets are protected and their loved ones are taken care of," says the Atlanta estate planning attorney. "Estate planning is not just about distributing assets after death. It's also about ensuring that your family is taken care of in the event of an emergency or serious illness."
The article outlines several important factors to consider when estate planning for young families in Georgia. One of the most crucial decisions that parents with minor children need to make is choosing a guardian for their children. This is where an estate planning attorney can help guide the family through the process and ensure that the right choices are made.
"A guardian will be responsible for your children if you pass away before they turn 18," explains Trace Brooks. "Choosing the right guardian involves a careful consideration of several factors, including your relationship with the potential guardian, their values and parenting style, and their age, health, and financial situation."
The article also highlights the importance of creating a will and establishing trust. A will is a legal document that outlines an individual's wishes for how their assets will be distributed after their passing. On the other hand, a trust can be useful for young families in managing their assets on behalf of their beneficiaries, especially if they have minor children.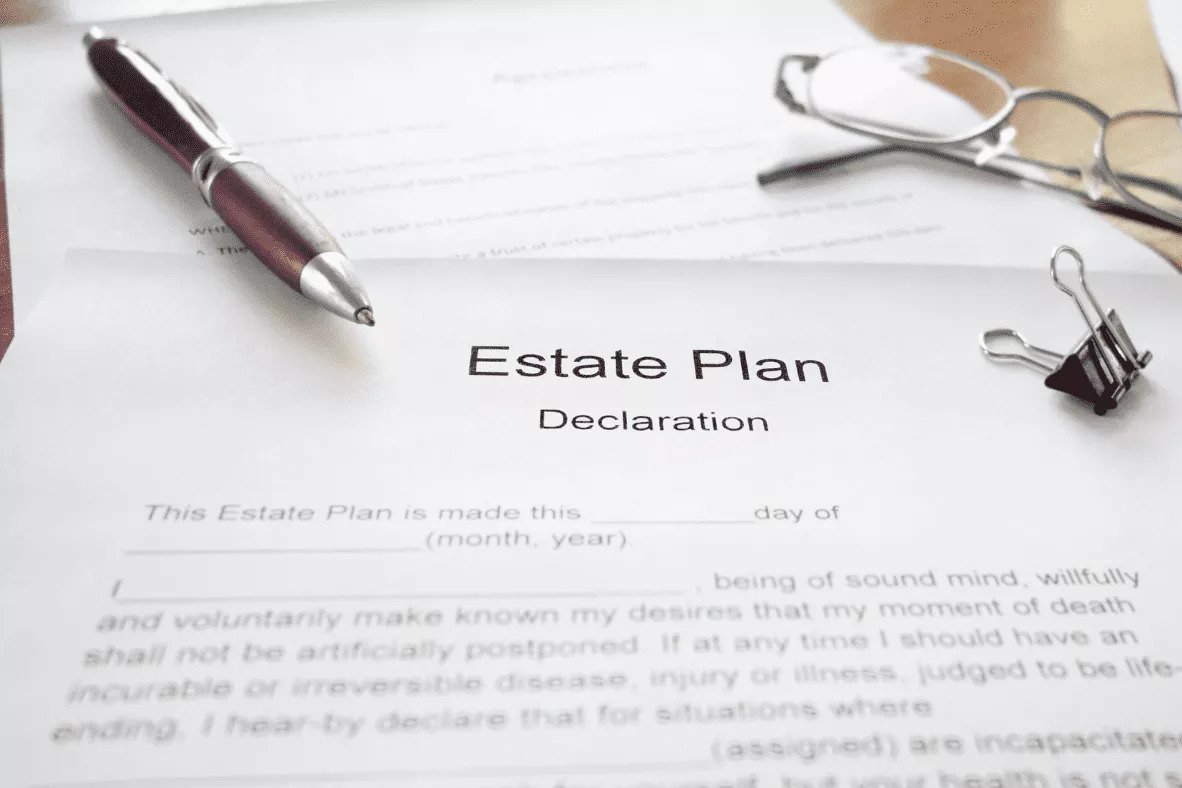 "Without a will, Georgia intestacy laws will determine how your assets are distributed, which may not be what you would have wanted," says Trace Brooks. "A trust can help ensure that your assets are managed according to your wishes and can provide for your children's care and education until they reach adulthood."
Other factors that young families in Georgia should consider in estate planning include updating beneficiary designations, establishing powers of attorney, long-term care planning, and digital estate planning.
About Trace Brooks Law:
Trace Brooks Law is an Atlanta-based law firm that provides legal services in estate planning, probate, and trust administration. The firm's mission is to provide compassionate and effective legal representation to individuals and families in Georgia. Trace Brooks Law is committed to ensuring that its clients' interests are protected, and their assets are preserved for their loved ones.
Media Contact

Company Name
Trace Brooks Law
Contact Name
Trace Brooks
Phone
(404) 492-9559
Address
139 Altama Connector #320
City
Brunswick
State
Georgia
Postal Code
31525
Country
United States
Website
https://www.tracebrookslaw.com/