Cambridge, Ontario – Cambridge Physiotherapy & Rehab Center, a reputable physiotherapy and injury rehabilitation clinic located in Cambridge, Ontario, takes pride in providing specialized services to patients who suffer from osteoarthritis. With years of experience in helping individuals manage this condition, the clinic has established itself as a trusted source of support for those looking to improve their quality of life.
Osteoarthritis is a widespread joint disorder that affects millions of people globally. It occurs when the cartilage that cushions the joints wears down over time, resulting in pain, stiffness, and reduced mobility in the affected joint. Although any joint in the body can be affected, osteoarthritis most commonly affects the hands, feet, hips, and knees. Symptoms of osteoarthritis include chronic pain, as well as difficulties with movements such as walking, climbing stairs, and bending.
Exercises are an important part of managing osteoarthritis. Low-impact aerobic exercise can help improve cardiovascular fitness, muscle-strengthening exercises can help build strong supportive muscles around the joints, and balance exercises can reduce the risk of falls. As well as physical activities, it is important to practice healthy lifestyle habits such as eating a balanced diet, avoiding smoking, drinking in moderation, and getting adequate rest. These lifestyle changes can help reduce the symptoms of osteoarthritis by minimizing inflammation and improving overall health.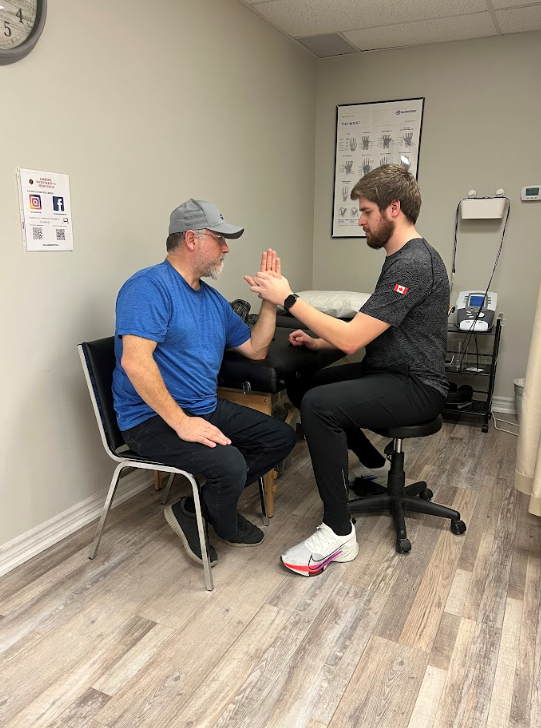 Over time, osteoarthritis can lead to more serious complications such as joint deformity and disability. And while drug therapy and prescribed medications can provide temporary relief, they cannot address the structural damage caused by osteoarthritis. Diagnosed with Osteoarthritis? Here's how physiotherapy can help. Physiotherapy offers long-term relief and can help patients prevent further damage and reduce pain. It can also reduce stiffness, increase joint flexibility and mobility, and improve strength and balance. This is why Cambridge Physiotherapy & Rehab Center recommends physical therapy as an essential part of any osteoarthritis treatment program. 
The physiotherapist in Cambridge understands the complexities of managing osteoarthritis and provides comprehensive, evidence-based interventions for patients. Its physiotherapists are trained to use a variety of treatments, such as manual therapy, joint mobilization, exercise prescription, and more, to reduce symptoms and improve quality of life. The clinic also provides education to help patients better understand their condition, learn how to manage it, and make informed treatment decisions.
To ensure its patients receive the best care possible, Cambridge Physiotherapy & Rehab Center takes a holistic approach to managing osteoarthritis. The clinic's team of experienced physiotherapists perform thorough assessments to create individualized treatment plans that aim to improve joint function, reduce pain and swelling, and help patients experience a higher quality of life. This comprehensive approach to treatment has helped many patients successfully manage their osteoarthritis and regain an active lifestyle. 
Patient satisfaction is a top priority for the clinic, and it strives to provide a comfortable, caring atmosphere where every patient can reach their health and wellness goals. With convenient booking options and same-day appointments available, it's easy for patients to get started on the path to better living with osteoarthritis. 
Cambridge Physiotherapy & Rehab Centre is located at #2-895 Langs Drive, Cambridge, Ontario, N3H 5T6, CA. To schedule a consultation, contact their team at 519-219-5428. For more information regarding the services offered, visit the clinic's website.
Media Contact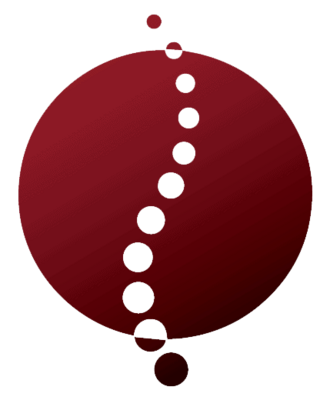 Company Name
Cambridge Physiotherapy & Rehab Center
Contact Name
Kibu Kirubanand
Phone
519-219-5428
Address
#2-895 Langs Drive
City
Cambridge
State
Ontario
Postal Code
N3H 5T6
Country
Canada
Website
https://cambridgephysio.ca/